[2023 Full Guide] How to Change Google Account Location?
Category: Change Location
6544 views , 11 min read
In the vast realm of digital connectivity, your Google account serves as a hub for various online activities. From personalized search results to location-based services, ensuring that your account accurately reflects your current whereabouts is essential.
Whether you've moved to a new city, shifted your business, or simply seek to fine-tune your digital presence, this article will walk you through the process of changing your Google account location.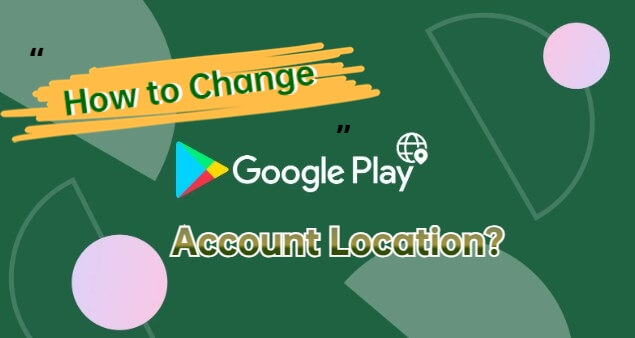 Part 1: Why Should You Change Google Account Location?
Google Play's offerings rely on your location via device GPS. If a desired product or feature isn't available in your country, changing your Google account's location grants access.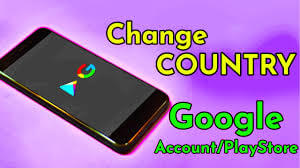 Likewise, if you've relocated, updating your location aligns Google Play services with your new country. Enjoy unhindered access and seamless transitions.
Your Google Play location dictates your accessible content. While changing it, consider these key aspects:
Change is possible annually, but reversals within a year aren't allowed.
Shifts affect your Google Play balance, barring use across countries.
Access to specific services or products may be lost in your new country. Plan your transition thoughtfully.
Part 2: How to Change Location on Google?
Changing Google Play Country on Your Computer: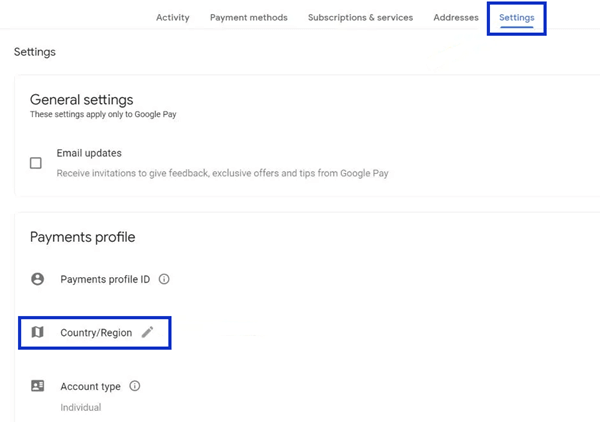 1. Launch your computer's browser and access Google Pay.
2. Navigate to Settings at the top. Under Payments profile, locate Country/Region, then click the Edit icon.
3. Establish a new Google Pay profile and link it to your desired country/region. Initiate this by selecting Create a new profile and following on-screen prompts.
4. The Google Play Store will seamlessly transition to your chosen country/region. The update can take up to 48 hours, potentially occurring sooner.
Changing Google Play Country on Your Android Phone: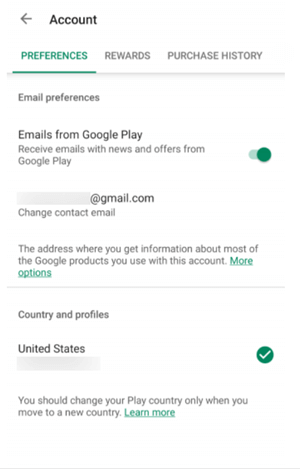 1. Open the Google Play Store app on your Android phone, then tap the top-right profile icon.
2. Navigate to Settings > General > Account and device preferences > Country and profiles.
3. Select the desired country, add an account, and set up a payment method for that region. Allow up to 48 hours for your profile to update accordingly.
Part 3: What Can I Do When I Failed to Change Google Account Country?
1

Check the Setting App on Your Devices

Limited by methods above, successful Google account location change demands relevant payment method and is restricted to once annually.

Usually tied to your device's default Google account, Google Play connection can become enduring by resetting your account's location. For lasting change, consider establishing a new Google account for a different country; note that multiple resets aren't practical.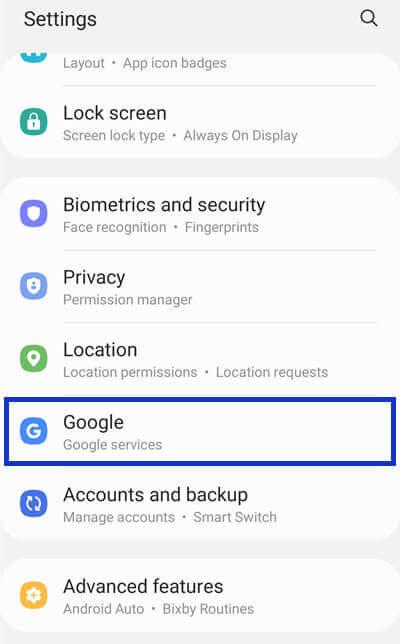 If you want to reset your Google account in order to change its location, then the steps are as follows:
1. Navigate to Settings > Google, then select the linked Google account.
2. Detach the linked Google account, allowing a brief interval for removal from Google Play.
3. After erasing the prior account, establish and link your fresh Google account.
4. Confirm the new Google account's alignment with your desired country or region, ensuring an automatic adjustment of your Google Play location.
2

Use Location Changer to Change Your Google Account Location

Exploring the discussed methods reveals their utility in specific scenarios, yet they retain inherent constraints. Country alteration entails establishing it within Google Play, requiring physical presence in that locale.

However, if personal relocation proves infeasible, a robust solution exists – the adoption of a location spoofing app like LocaChange.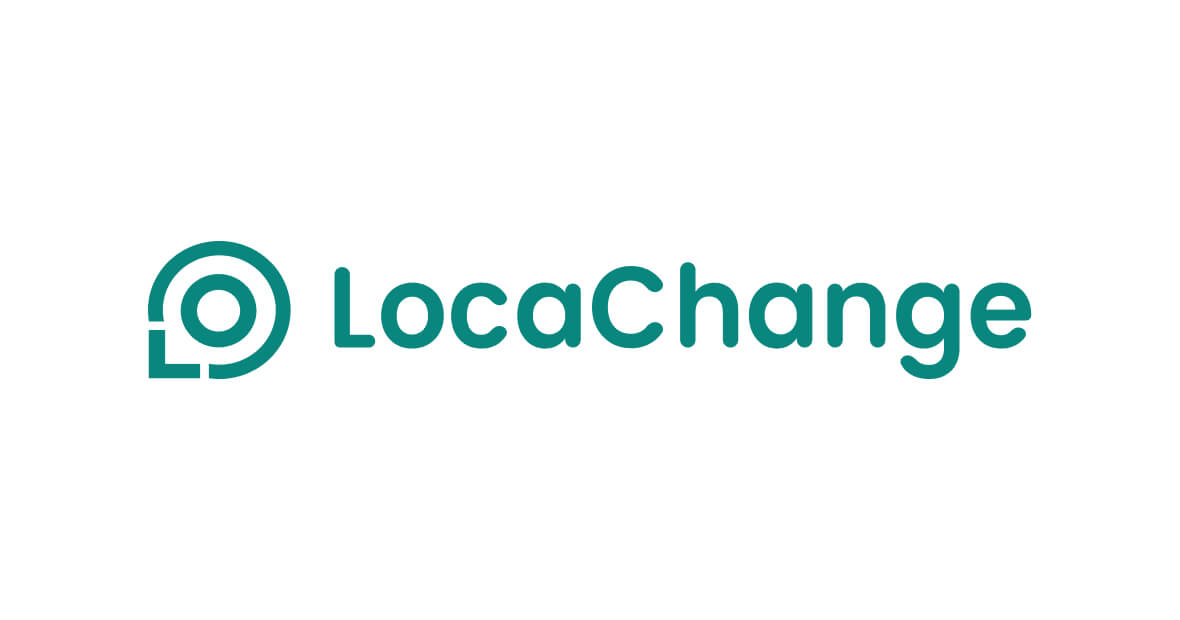 LocaChange stands out as an unrivaled tool for Google account location modification, incorporating essential design elements and user-centric attributes.
Its myriad features ensure optimal user satisfaction, making it a prime choice for effective and seamless location transformation.
Here's how to use LocaChange specifically to easily spoof locations in Pokemon GO.
Step 1:Download and install LocaChange into your Computer.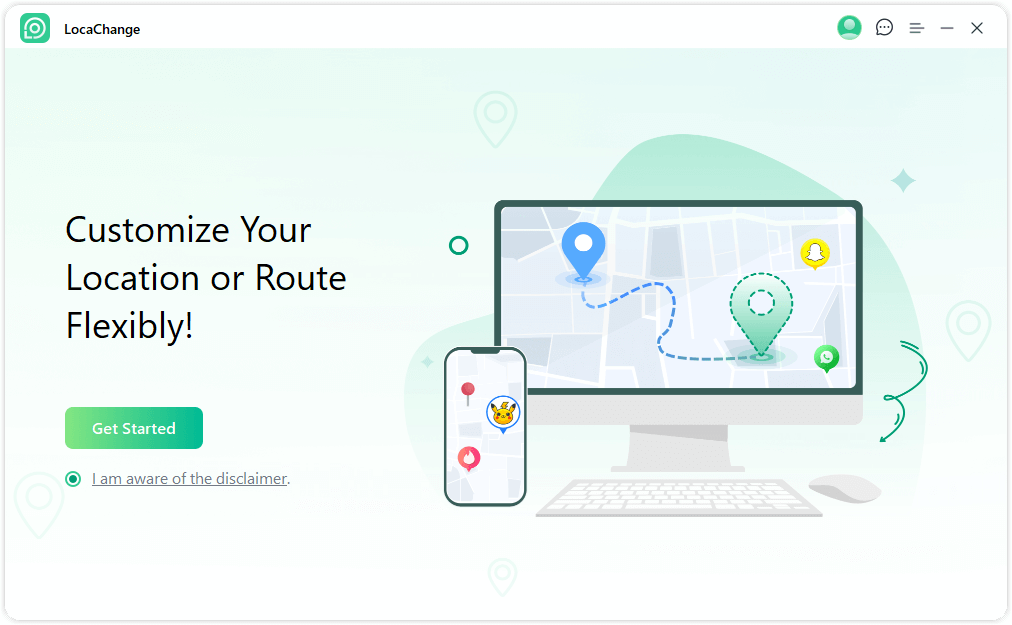 Step 2:  After installing LocaChange, launch it. Then connect your phone to your computer with a USB cable or WIFI connection(we recommend USB cable beacuse It has a 100 percent success rate)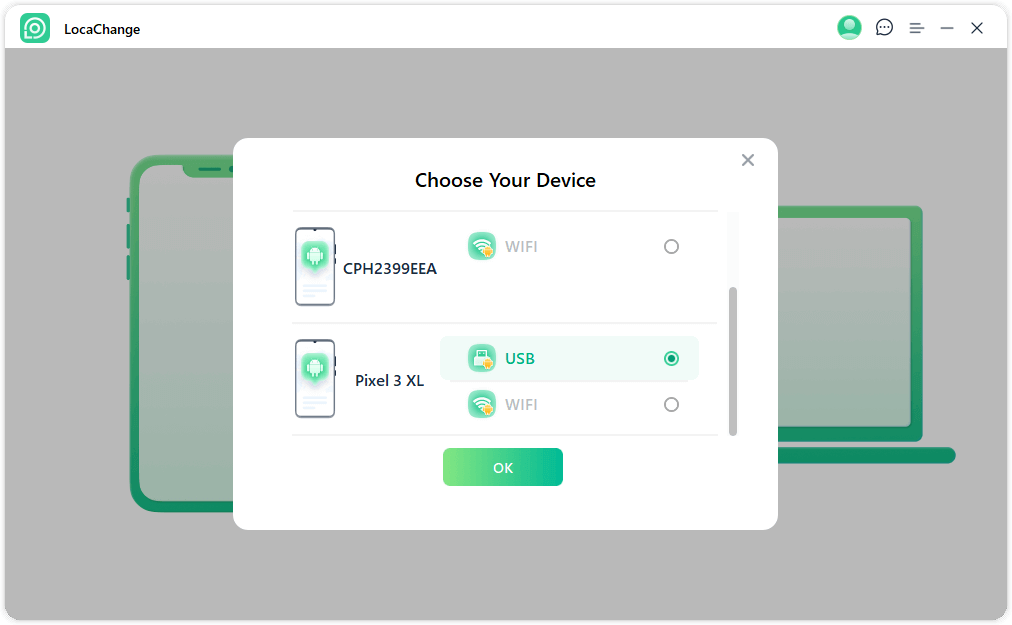 Step 3: Choose any of the teleport mode, two-spot mode, multi-spot mode, enter any location you want to jump or transfer, and click the Move button to change your GPS location.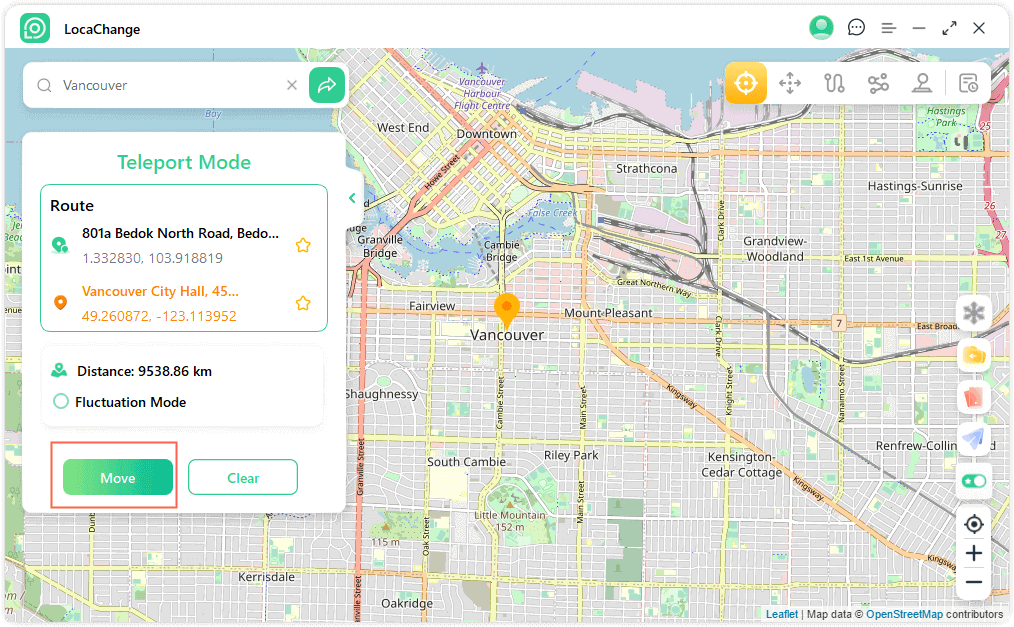 Part 4: FAQs about Changing Google Account Country
1

Will changing the location of my Google account affect my search results?

Yes, modifying your Google account's location can impact your search outcomes, given that Google employs your location data to furnish pertinent search results.
2

Will changing the location of my Google account affect my search results?
1. Launch the Google Play Store app on your Android phone, then tap the profile icon at the top right.
2. Go to Settings > General > Account and device preferences > Country and profiles.
3

Will changing the location of my Google account affect my search results?

Google Play employs your IP address to ascertain your location and subsequently tailor the displayed apps and content accordingly.

Consequently, altering your Play Store location typically necessitates physical relocation rather than mere virtual adjustment.
Conclusion
Encountering the inability to access certain apps or services due to geographical constraints within Google Play can be deeply frustrating. While diverse solutions have been examined in this article, the most direct and effortless remedy involves leveraging a virtual GPS location changer - LocaChange.
LocaChange offers a streamlined approach, enabling change your Google Account's GPS location with unmatched efficiency and convenience.
Change GPS Location on iOS/Android
168,282 people have downloaded it.
Fake iOS/Android GPS location to anywhere in the world instantly.
100% Work with location-based apps such as AR games, social platforms, etc.
Joystick to simulate GPS movement freely when playing games.