Tired of Snapchat Location Wrong? Try This!
Category: Change Location
13 min read
Snapchat, a widely popular app, has achieved cultural phenomenon status as a platform for connecting people with their friends and family over the years. One of its notable features is the location tracking, allowing users to view the real-time whereabouts of their followers and friends. Lately, numerous Snapchat users have voiced their frustration over the app displaying inaccurate locations.
If you are a Snapchat user experiencing this issue, read on to discover effective solutions for fixing the "Snapchat location wrong" problem in this article.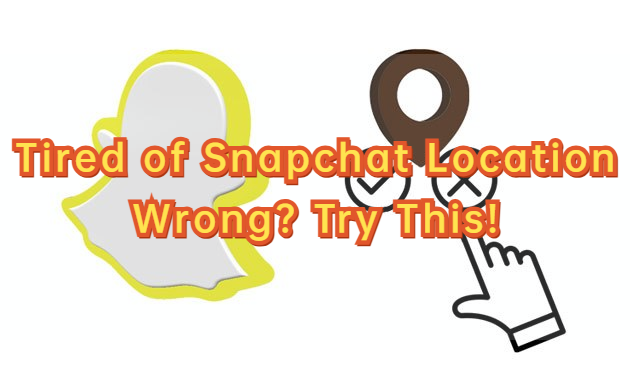 Reason behind Snapchat Location Wrong
"Why is my Snapchat location showing a different place? And why does my friend's Snapchat display the wrong location?" There are several reasons behind the Snapchat wrong location error.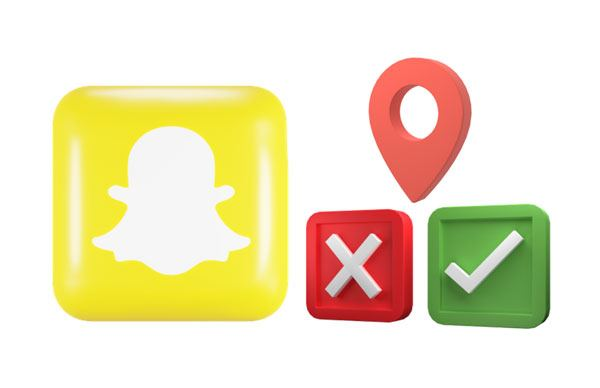 Below are some of the most common causes for your Snapchat app to show inaccurate locations:
1

Usage of VPN or Location Spoofing Application

Many social media users utilize VPNs to access blocked apps or content. When you use a location spoofing application or VPN, Snapchat can display the wrong location.
2

Glitches in the Snapchat Application

Snapchat location issues may arise due to software glitches in the app. Keeping your Snapchat app updated is recommended. If the app is up-to-date but still showing incorrect locations, your device might be the cause.
3

Offline Status for You or Your Friend

Snapchat won't record your location if you are offline. Ensure that you remain connected to the internet while using the app, as Snapchat removes location information from the server after 6 hours.
4

Ghost Mode on Your Phone

Using ghost mode on your phone prevents Snapchat from updating your location. To ensure accurate location updates, enable the GPS feature on your phone.
How to Resolve Snapchat's Incorrect Location (iPhone/Android)?
Below are some solutions for resolving the Snapchat application's incorrect location on iPhone and Android:
1

Restart Your Phone

One of the simplest ways to address Snapchat location errors is by restarting your phone. Restarting helps resolve minor glitches and clears the storage cache, potentially fixing the Snapchat error automatically.

Sometimes, your Snapchat app may encounter bugs causing it to malfunction. Restarting your Android or iOS device can resolve minor software issues. If this method doesn't work, try other fixes.

To restart an Android phone, long-press the "Power" key, and select the "Restart" option. Wait for the restarting process to complete.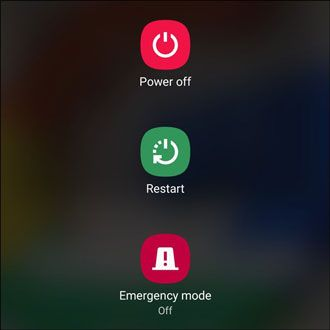 To restart an iPhone, press and hold the "Side" button, and drag the Slider to turn off your phone. After a few seconds, press the "Side" button to turn it on.
2

Uninstall or Update Snapchat

Try updating your Snapchat app to see if the problem resolves. Updating the application fixes existing bugs and improves its performance. If errors cause the wrong Snapchat location on iPhone/Android, updating the app can likely solve the issue.

If the problem persists, uninstall Snapchat and then reinstall it. This will delete any conflicting application data and resolve existing problems.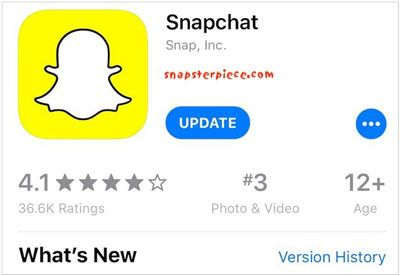 3

Allow Access to Snapchat Location

Snapchat is a social media app that requires users to enable access to their location. If you have denied access to your location on Snapchat, it may display a wrong location reading. Follow the steps below to enable access to your location on Snapchat:

Steps for iOS:
Step 1: Launch the "Settings" application and select "Privacy."
Step 2: Tap on "Location," and enable "Location Services."
Step 3: Test if the Snapchat location feature is functioning correctly.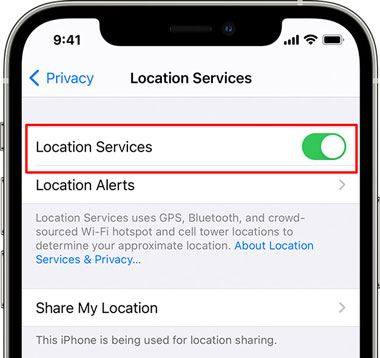 Steps for Android:
Step 1: Launch the "Settings" application and tap "Location."
Step 2: Scroll down to locate "Location Access" and turn it on.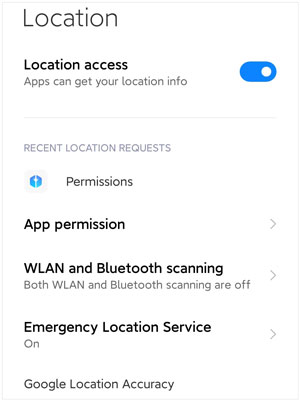 4

Disable Ghost Mode

Ensure that you haven't enabled Ghost mode, as this would hide your location from your friends. To enable the Snapchat location feature, disable Ghost mode by following these steps:

Step 1: Launch the Snapchat app and tap on your profile icon. Then go to "Settings" and find "My Location."

Step 2: Click the "Green Switch" to disable Ghost Mode.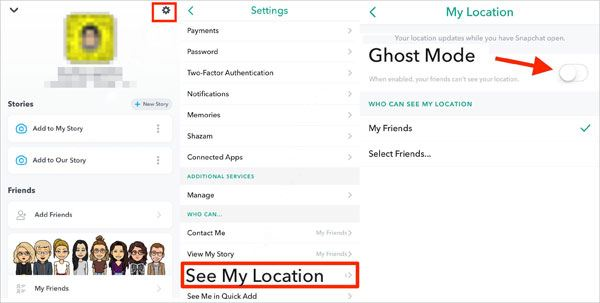 Easily recover Snapchat photos on Android with these 4 effortless ways.
5

Correct Your Snapchat Location without Hassle

Now that you know the potential causes of the Snapchat wrong location issue and their solutions, consider that sometimes, your friend might have intentionally faked their location. To safeguard your privacy and security, you can also change your location easily.

Wondering if it's possible to change your Snapchat location discreetly? You can use a professional location spoofing tool like LocaChange, a reliable and powerful tool that allows you to change your location to any place you desire.
Location-based service applications include Facebook, Find My Friend and Snapchat.
You can change your location to anywhere in the world and meet more friends from different cultures.
Quickly update your phone's location without worrying about inaccurate locations.
Simple and convenient operation, no jailbreak required.
Here's how to use LocaChange specifically to easily spoof locations.
Step 1:Download and install LocaChange into your Computer.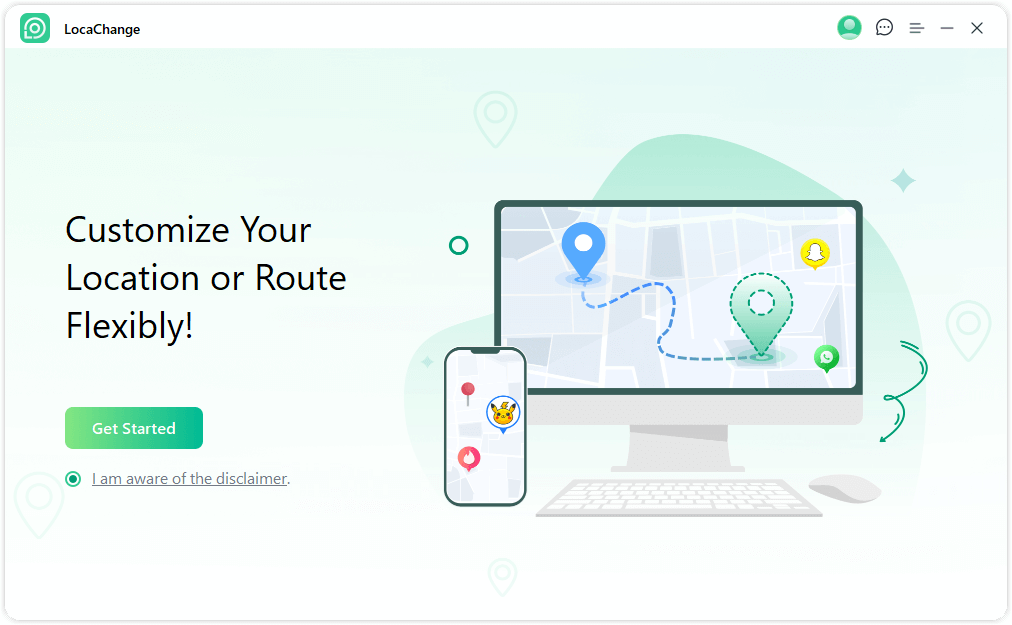 Step 2:  After installing LocaChange, launch it. Then connect your phone to your computer with a USB cable or WIFI connection(we recommend USB cable beacuse It has a 100 percent success rate)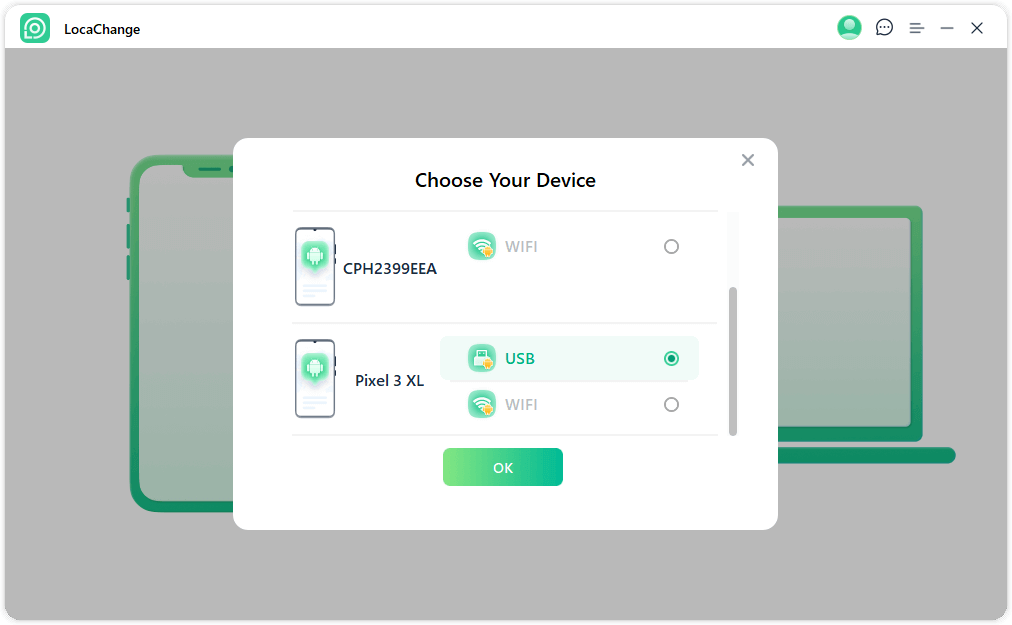 Step 3: Choose any of the teleport mode, two-spot mode, multi-spot mode, enter any location you want to jump or transfer, and click the Move button to change your GPS location.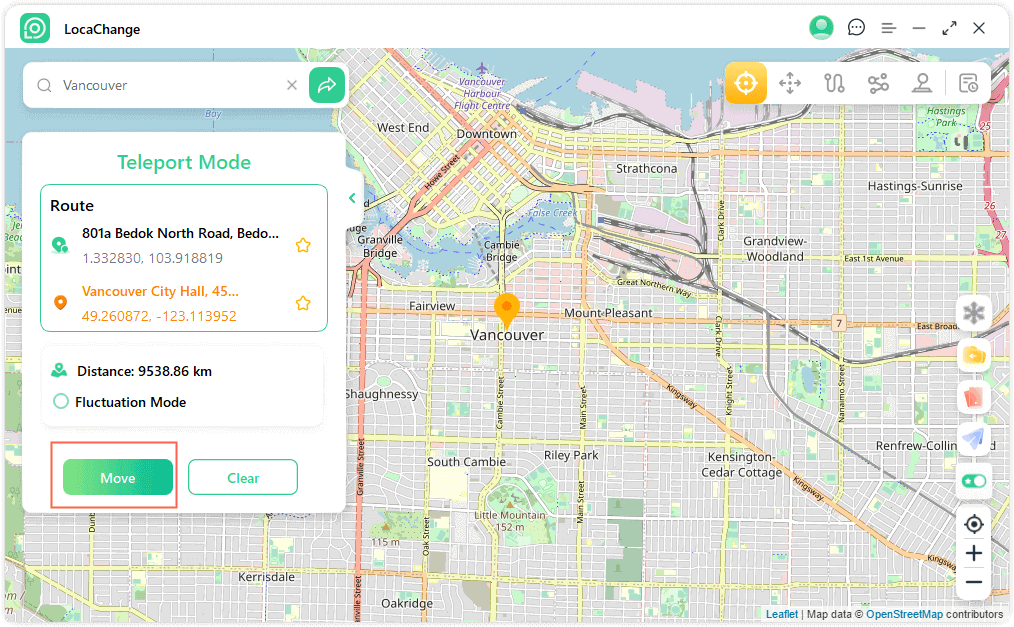 Through the above steps, you can easily change your location, and fake GPS location is no longer your worry.
In addition, LocaChange also supports the following functions: support for planning routes, collecting information saved in the cloud, etc.
FAQs about Snapchat Location Errors
1

Is it possible for Snapchat location to be incorrect?

Yes, there are instances when the location information on the app might be inaccurate due to errors with the application or internet server. Keep reading to understand the specific reasons behind this.
2

How can I modify my location on Snapchat?

A: You can utilize a third-party application to alter your Snapchat location. This application will enable you to spoof your GPS, concealing your original location and replacing it with a new one.
3

Why does my Snapchat display a different location?

If your Snapchat location is showing inaccurately, it could be due to enabling Ghost mode, being offline for over 6 hours, or using location spoofing software.
Conclusion
The Snapchat Map is an intriguing feature, enabling users to discover their friends' locations. Occasionally, Snapchat might display wrong locations. Several reasons can lead to this incorrect location detection. Correcting this issue is a straightforward process, following the steps outlined in this guide. Furthermore, if you wish to conceal your actual location, you can utilize LocaChange to modify your location on Snapchat.
Change GPS Location on iOS/Android
168,282 people have downloaded it.
Fake iOS/Android GPS location to anywhere in the world instantly.
100% Work with location-based apps such as AR games, social platforms, etc.
Joystick to simulate GPS movement freely when playing games.