About LocaChange
Welcome to LocaChange! We specialize in providing cutting-edge solutions to enhance your location privacy and freedom. With our advanced technology and expertise, we offer a range of tools and services that allow you to manipulate your GPS location effortlessly. Whether you need to protect your privacy, simulate your location for gaming or testing purposes, or explore geo-restricted content, our reliable and user-friendly solutions have got you covered.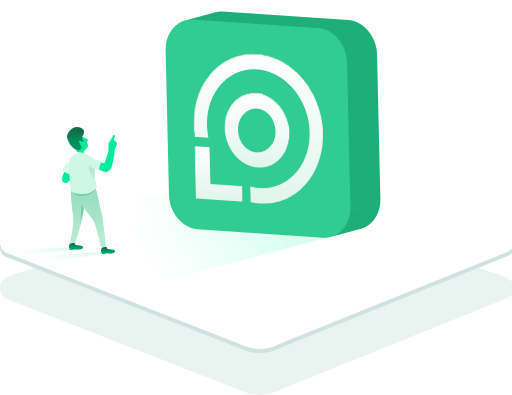 6years of experience
from 190 countries
3500 million users
5800 million downloads
Contact
We sincerely look forward to your feedback. Please feel free to contact us if you have any questions. We will get back to you as soon as possible.