[Best Solution] How to Turn Off Location on Life360 Without Anyone Knowing?
Category: Change Location
13131 views , 14 min read
Tracking your location through Life360 can be incredibly useful for ensuring the safety of loved ones, particularly the elderly or children.
However, there are instances when being tracked becomes intrusive and individuals desire privacy.
If you find yourself in such a situation, such as being a teenager tired of constant monitoring by overly protective parents, you may be interested in learning how to stop Life360 from tracking your location without your parent's knowing.
If you have been unsuccessful in your search for a satisfactory solution, fret not, as this article will provide you with a comprehensive guide on how to turn off location on Life360 without anyone knowing.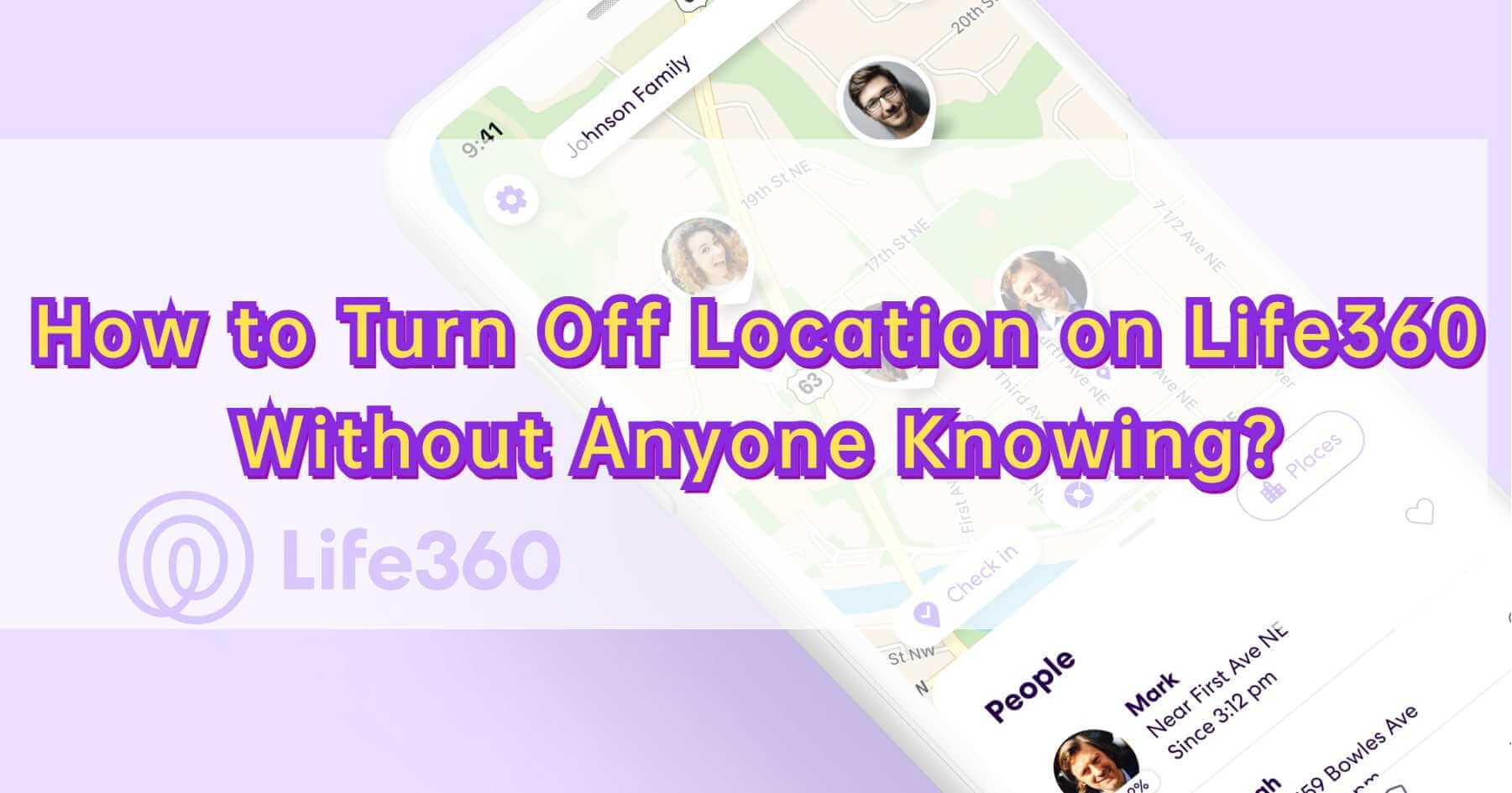 Fake iOS/Android GPS location to anywhere in the world instantly.
Part 1: How Does Life360 Work?
Life360 is a purpose-built app that enhances family connectivity and safety. It tracks loved ones, sends emergency alerts, and aids in locating them. With its impressive features, it's no wonder Life360 is a leading family safety app.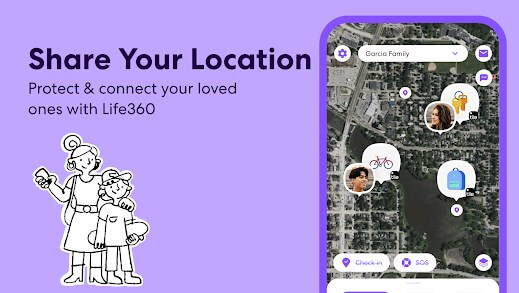 The app allows users to create a "Life360 Circle" of family and friends, including spouses, children, and parents, for seamless connectivity. Here's a breakdown of how this tracking app operates.
1

Life360 Features
Location Sharing
Driving Safety and Crash Detection
Digital Safety and Identity Theft Protection
Emergency Assistance and Travel Support
2

What Does Life360 Track?

Real-Time Location

Life360 enables users to track the whereabouts of their loved ones in real time.

Location History

Life360 serves as a robust location tracker, allowing you to keep track of your family's movement history.

Driving Speed Monitoring

Life360 promotes family connectivity and safety by monitoring driving speeds.

Drive Reports

With Life360's Drive Reports feature, family members can have peace of mind knowing the driving activities of their loved ones on the road.
Part 2: How to Stop Life360 from Tracking Your Location?
Method 1

Disable Circle's Location Sharing

Every Life360 user has the option to turn off location sharing within the app. Simply choose the circle from which you wish to hide the location on Life360.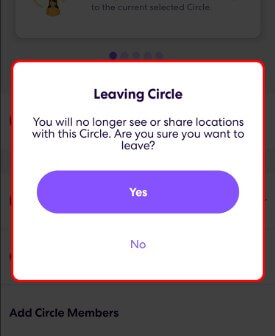 Step 1: Launch Life360 app and tap on Settings at the right corner.
Step 2: Select a circle to stop your location sharing.
Step 3: Tap on the "Location Sharing" option and hit the slider to turn off this feature.
Once you activate the "Location sharing paused" setting, all members within the selected circle will receive a notification informing them of the change.
Method 2

Turn on Airplane Mode

To swiftly pause sharing any additional location updates, you can simply activate "Airplane Mode." This will disable internet, data, and GPS connections on your smartphone.

By opting for this option, you can effectively avoid others from tracking you.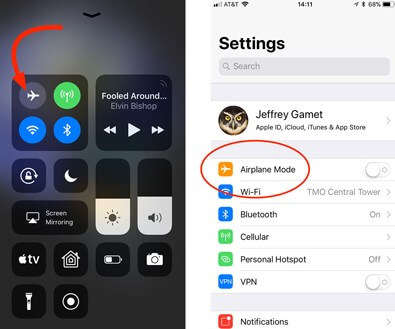 As a result, your last saved location will be displayed as a white flag. This approach is particularly useful if you do not require internet access at that time.
Method 3

Turn off Location Services

Disabling location services completely is a straightforward method to stop location sharing on Life360.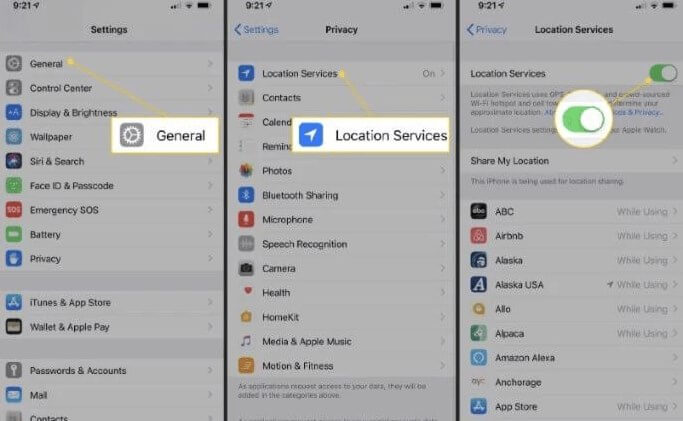 For iPhone
Go to Settings > Privacy > Location Services. Find Life360 and select Never in the Allow Location Access section.
For Android Phones
Go to Settings > Location > App permissions. Find Life360 and choose Deny in the Location Access for This APP section.
When you turn off location services completely, the Life360 app will display the status as "Location permissions off" .
Part 3: How Do I Turn off Location on Life360 Without Anyone Knowing?
To conceal your current location from others, one option is to spoof or hide your location. By utilizing location spoofing apps, you can effectively address the concern of hiding your location on Life360 without anyone knowing.
An example of such an app is LocaChange, which supports various iOS / Android versions, including the latest iOS 17 & Android 14. It can be considered one of the optimal solutions for hiding your location on Life360 without anyone knowing.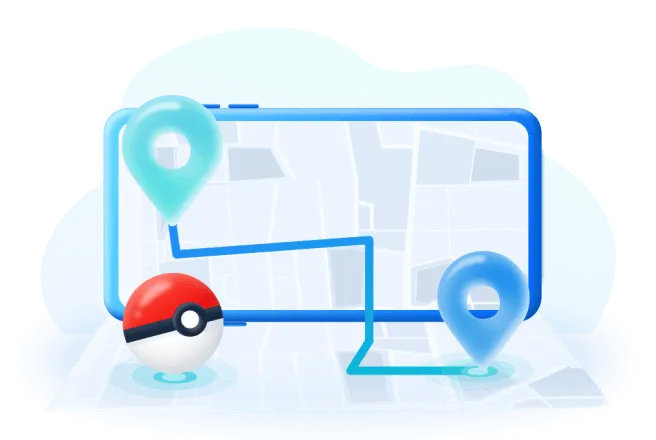 Change location to anywhere in the world as you wish.
Historical Records, Saved Spots and Saved Routes are some useful highlights.
Perfect compatibility: change Tinder location, spoof Pokémon GO location, etc.
The free trial version offers some functions for the initial experience.
Here's how to use LocaChange specifically to easily spoof locations.
Step 1 Download and install LocaChange into your Computer.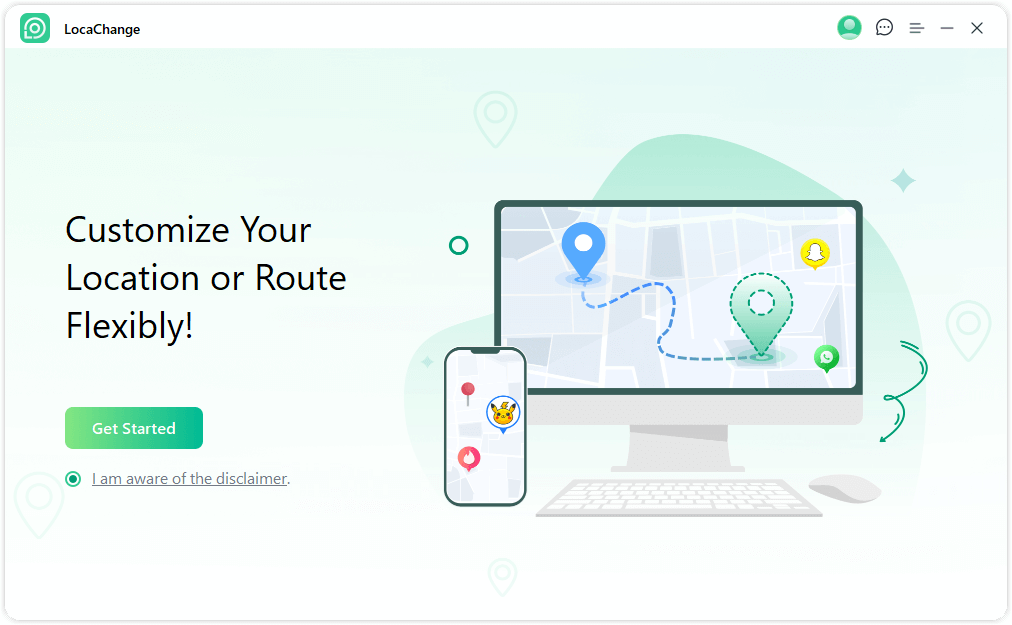 Step 2 After installing LocaChange, launch it. Then connect your phone to your computer with a USB cable or WIFI connection(we recommend USB cable beacuse It has a 100 percent success rate)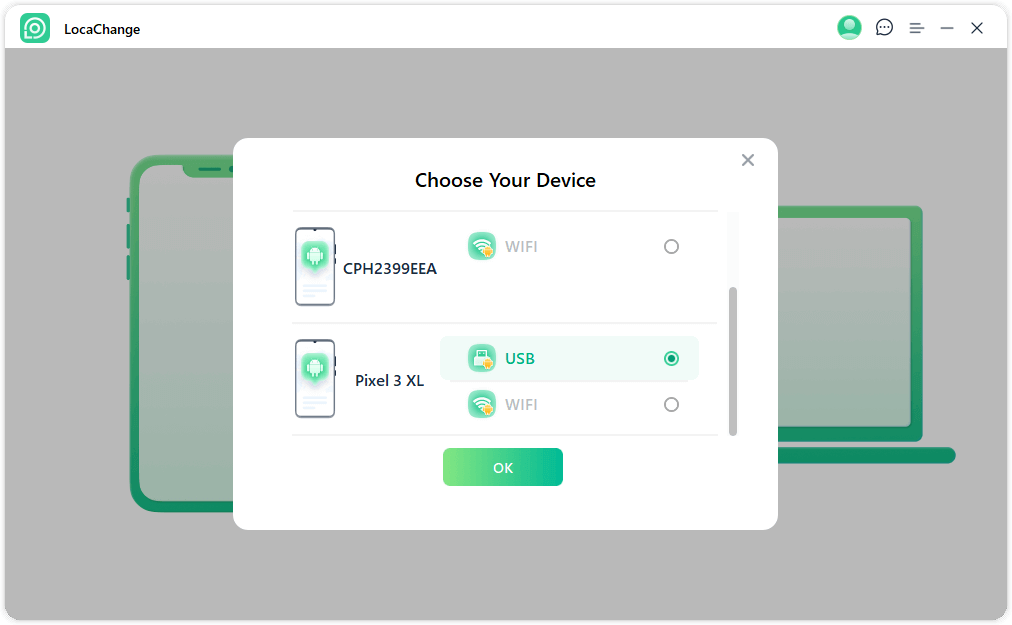 Step 3 Choose any of the teleport mode, two-spot mode, multi-spot mode, enter any location you want to jump or transfer, and click the Move button to change your GPS location.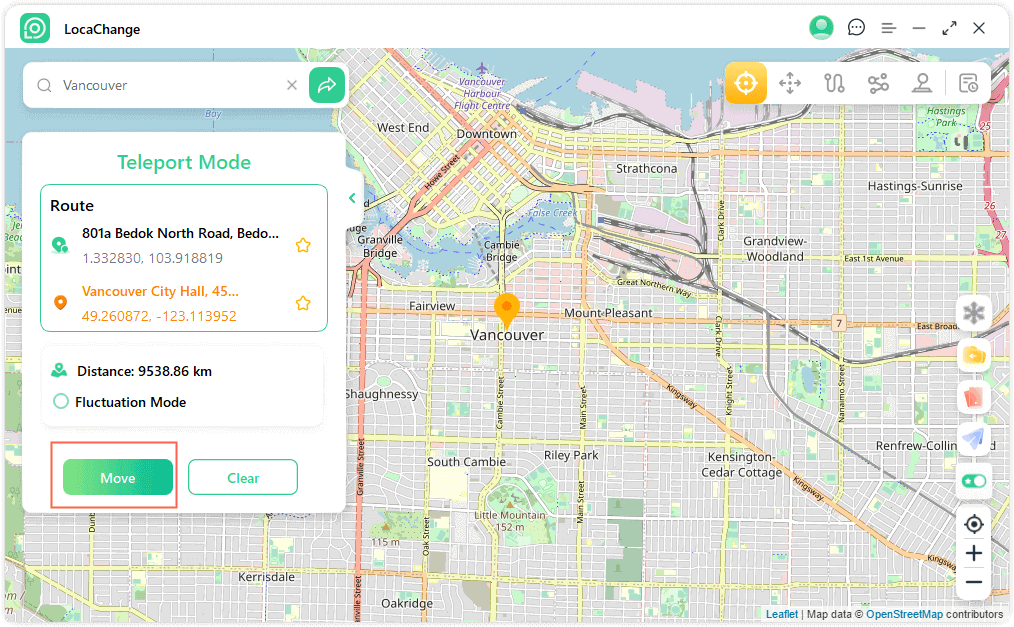 Part 4: FAQ about Turning Off Location on Life360
1

If you delete Life360 does it still track you?

When you delete the Life360 app from your device, it results in the removal of all family and friends associated with your account who are also using Life360. Additionally, your account information, including your name, profile picture, and location, will be permanently deleted and cannot be recovered.

While there is no foolproof method to uninstall Life360 without your parents knowing, you can attempt to remove the app from your phone and clear your phone's history and cache to minimize any traces.
2

Can you track someone on Life360 without them knowing?

If you have concerns about being tracked on Life360 without your consent, rest assured that tracking is not possible without your permission. Unless you install the Life360 app and explicitly grant access, nobody can track you without your consent.
3

Does Life360 notify when you turn location off?

Yes. If you decide to turn off your location, Life360 will alert all members in the Circle with a "Location Sharing Paused" notification.
Conclusion
This article has provided valuable insights into the process of how to turn off location sharing on Life360 without anyone knowing. It is evident that achieving this requires the use of an appropriate location spoofer tool.
Fortunately, we have made your search more convenient by recommending the ideal application: LocaChange.By utilizing this exceptional location spoofer tool, you can effectively solve the question of how to turn off location on Life360 without the other person knowing.
Change GPS Location on iOS/Android
168,282 people have downloaded it.
Fake iOS/Android GPS location to anywhere in the world instantly.
100% Work with location-based apps such as AR games, social platforms, etc.
Joystick to simulate GPS movement freely when playing games.