[3 Effective Methods] How to Change GPS Location on iPhone (iOS 17 Included)?
Category: Change Location
8923 views , 17 min read
There are instances when it becomes necessary to know how to change location on your iPhone into believing that you are situated somewhere other than your actual location.
While this may sound unusual to some, there are situations where faking GPS on Android or iOS becomes essential. The key lies in deceiving the apps by manipulating your location.
Take the time to carefully read this article and discover how you can effectively spoof the location on your iPhone or iPad.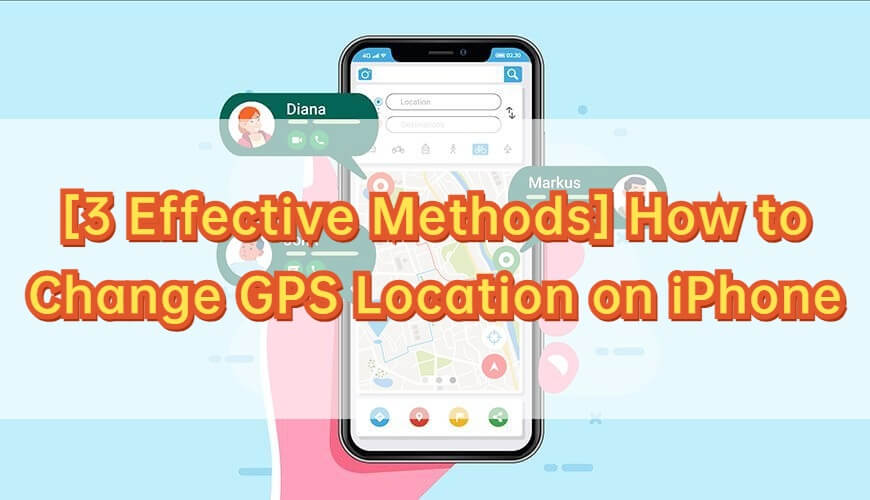 Fake iOS/Android GPS location to anywhere in the world instantly.
Part 1: Why Do You Want to Fake Current Location?
There are numerous motivations behind wanting to fake your location on iPhone, whether it's for immersing yourself in a location-based game like Pokemon Go or impressing your family by showcasing a visit to a renowned landmark.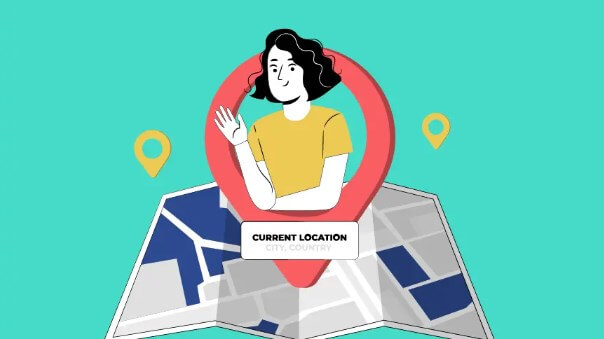 iOS spoofing of location can be quite challenging since there is no direct or built-in option available. However, fret not, as we are here to assist you. Read this article and learn how you can effectively spoof the location on your iPhone or iPad.
Part 2: Can I Spoof Location on iPhone iOS 17/16?
The optimal method to spoof your iPhone's location with iOS 17/16 is through a desktop app. Simply set your desired location on the desktop app and connect your iPhone to modify its location.
Common Reasons for Changing iPhone Location Without Jailbreaking:
Privacy: Apps like Find My, Life360, and Google Maps allow location tracking by friends and family, even if your phone is off or in Airplane mode. iMessage's location tracker also notifies contacts when you stop sharing your location.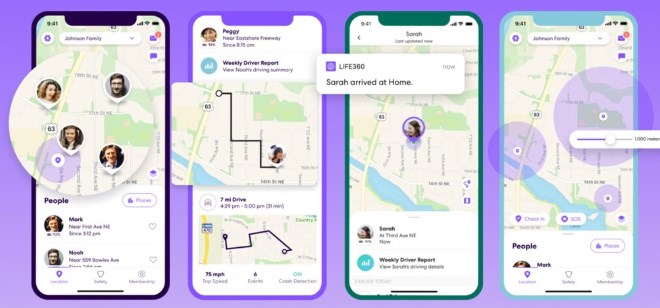 Games: Advancing in AR games like Pokémon GO often requires traveling long distances, making GPS spoofing the best solution. Note that jailbreaking is not recommended, although tweaked Pokémon Go apps exist.
Social Apps: Pranking friends by sharing a fake location on platforms like Snapchat or WhatsApp, or pretending to be on a trip, are common motivations. Additionally, GPS issues in apps like Tumblr or Grindr may necessitate location manipulation.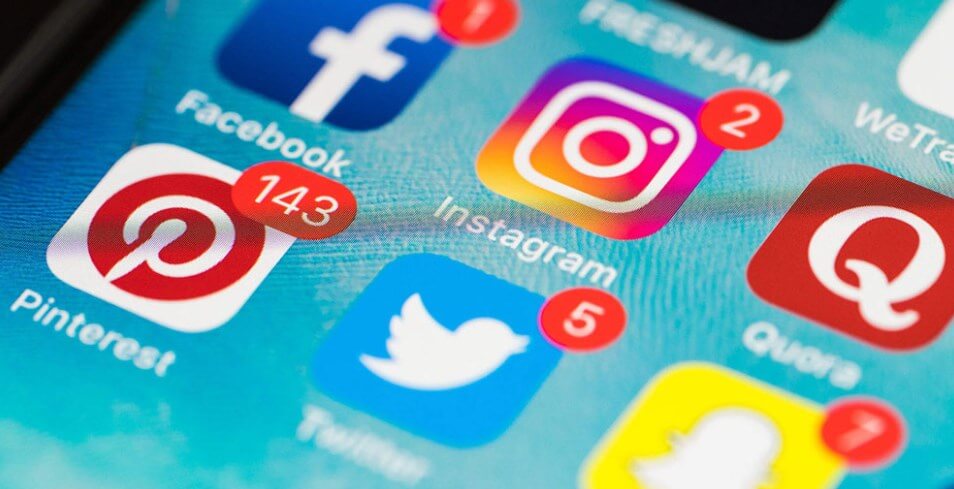 Part 3: Is There Any Risks on Fake iOS GPS
Faking GPS on your iPhone can have drawbacks, impacting your experience. Spoofing apps disrupt other app settings, causing inconvenience.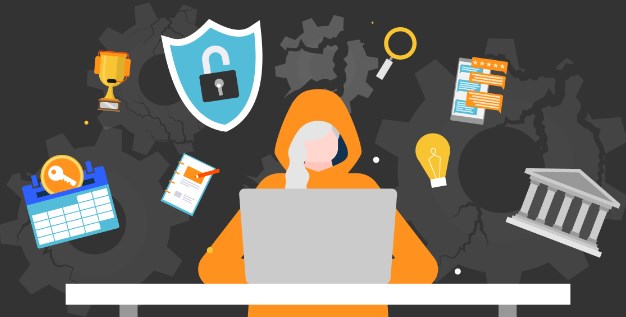 It exposes you to potentially harmful websites or apps blocked for safety, jeopardizing device security. Uninstalling the fake GPS app may not resolve the original GPS issues, leading to malfunctions.
GPS spoofing can have legal consequences and repercussions. Awareness of these outcomes is crucial before engaging in GPS spoofing.
Part 4: The Easiest 3 Way to Change Location on iPhone Without Jailbreak
Method 1

Change Current Location on iPhone/Android with Location Spoofer - LocaChange

In case you want to spoof location on your iPhone and indeed appear off the route between the two destinations, the most excellent that can assist you is LocaChange (iOS/Android).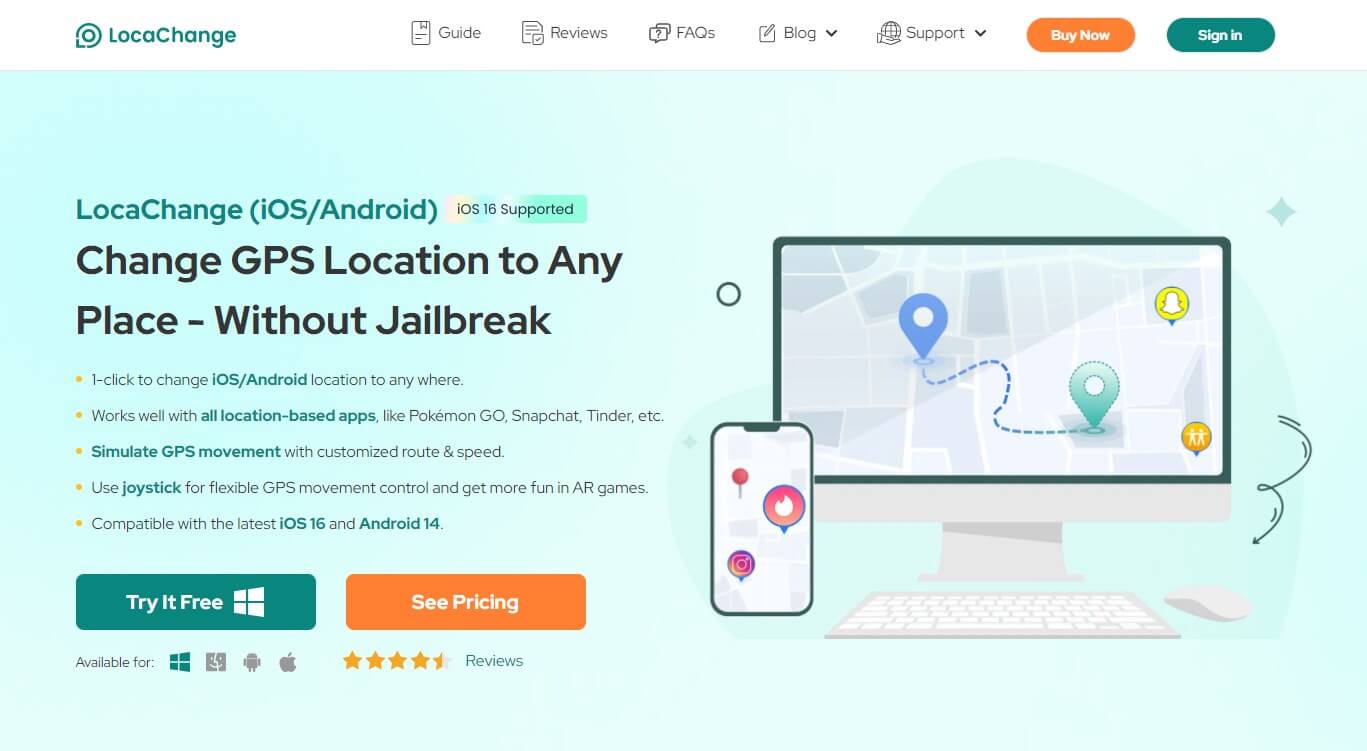 With the assistance of this, you'll not as it were fair have a fake location on iOS but can simulate the movement.
We are aiming to appear you how. Have a see underneath for the steps. Sometime recently moving, guarantee to download this location spoofer for both iOS and Android and introduce it on your PC.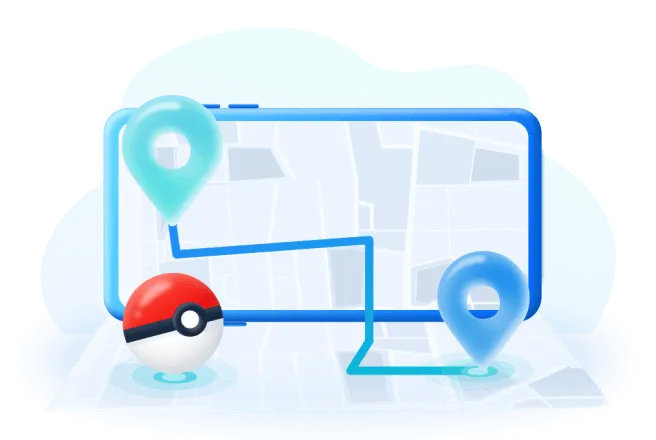 Hide your location without anyone knowing.
Teleport your location to anywhere in the world.
Simulate GPS movement with a customized speed.
Works well on all location-based apps, such as Snapchat, Find My, and even Pokémon GO.
Compatible with both iOS and Android devices.
Free trial is available for every user.
Here's how to use LocaChange specifically to easily spoof locations.
Step 1 Download and install LocaChange into your Computer.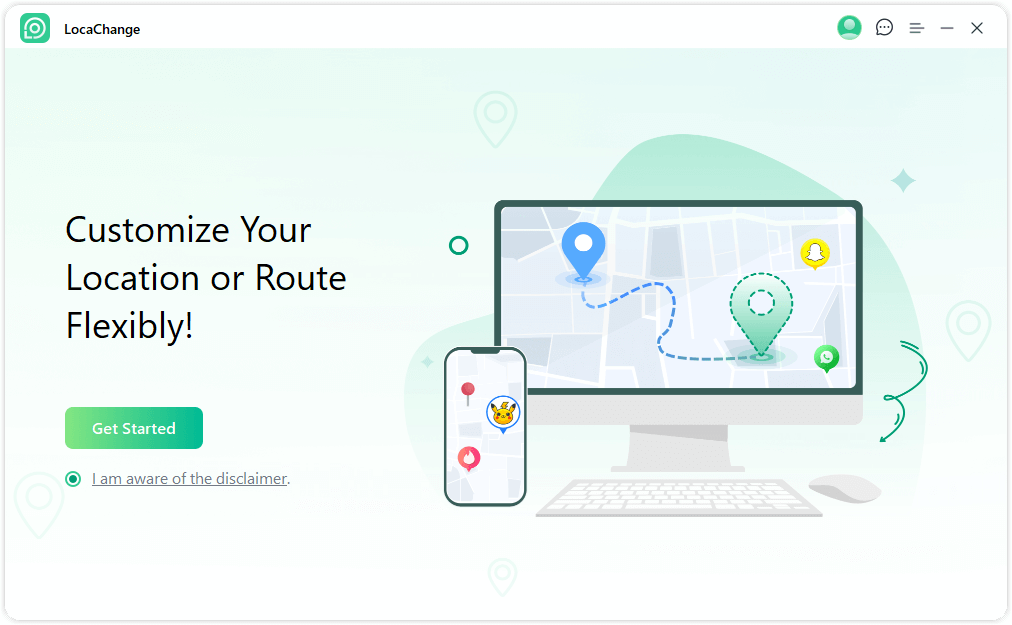 Step 2 After installing LocaChange, launch it. Then connect your phone to your computer with a USB cable or WIFI connection(we recommend USB cable beacuse It has a 100 percent success rate)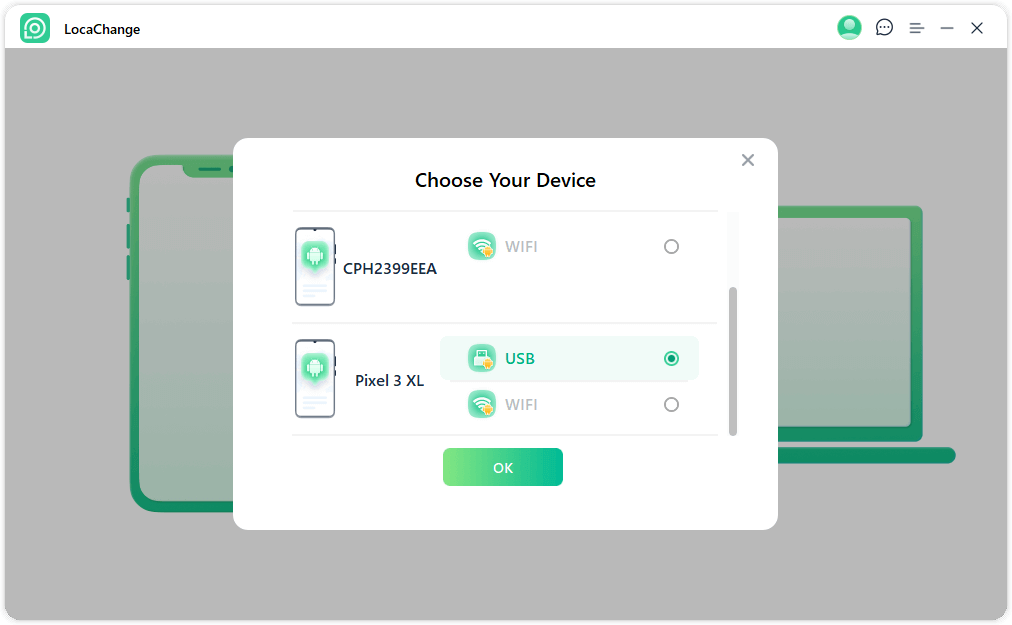 Step 3 Choose any of the teleport mode, two-spot mode, multi-spot mode, enter any location you want to jump or transfer, and click the Move button to change your GPS location.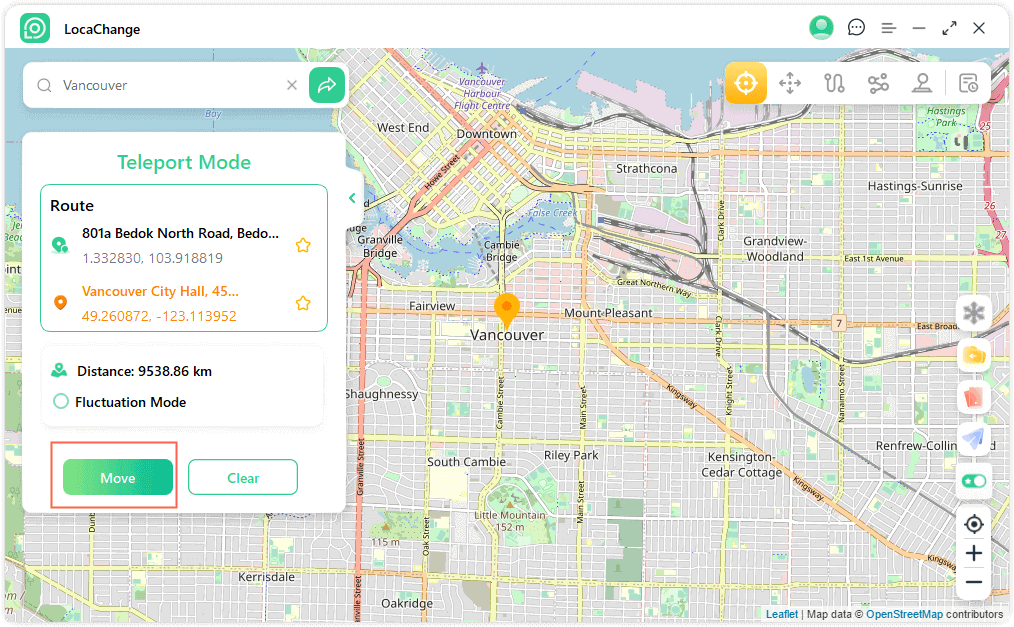 Method 2

Change Current Location on iPhone Setting

This method allows you to modify your location on the App Store without affecting your actual GPS location. Follow these steps:

Step 1: Open "Settings" and tap on your Apple ID profile.

Step 2: Navigate to "Media and Purchases" and select "View Account." Sign in using your Apple ID password.

Step 3: Choose "Country/Region" and tap on "Change Country/Region" for the desired location.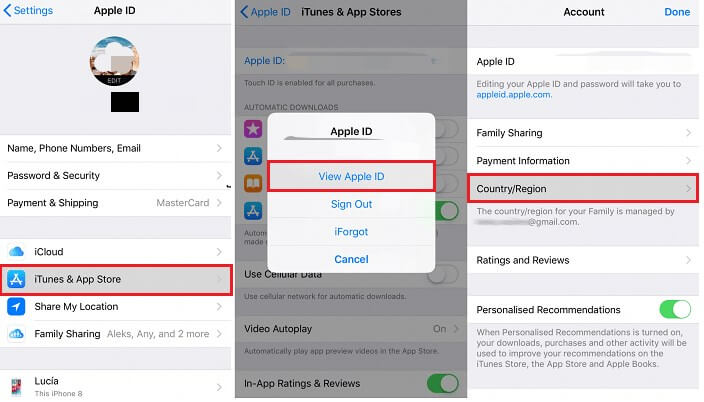 Step 4: From the provided list, select the new country or region.
Step 5: Tap "Agree" to exit the settings.
Now, your location on the App Store has been changed to the new country/region as you have set it. However, please note that this change will not affect your GPS location if you wish to modify your location on apps like Whatsapp, Pokemon GO, Facebook, and so on.
Method 3

Fake iOS or Android GPS by Using a Computer Program

If you prefer not to download an additional app on your phone, another method to fake GPS on your iPad or iPhone involves using a computer program called Xcode. In the following steps, we will guide you on how to achieve this task using Xcode.

Step 1: Install the Program and Set Up a Dummy App

Search for the Xcode application in the App Store and begin the installation on your PC.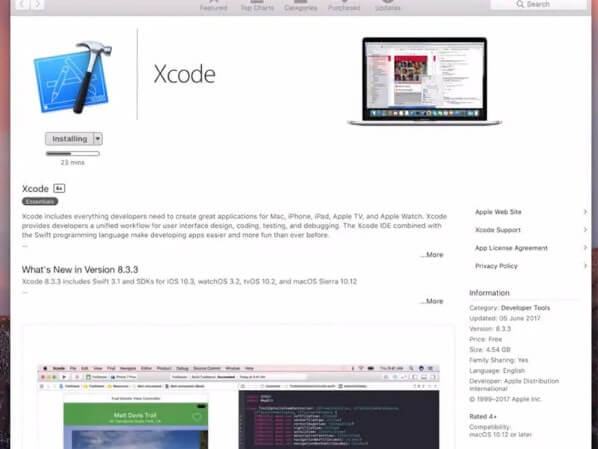 Once the installation is complete, launch Xcode. Create a new project by clicking on "Single View Application" in the Xcode window and then clicking "Next."
Provide a name for your project and click "Next."
Step 2: Set Up GIT in Xcode
On the next screen, a pop-up will appear asking "Please tell me who you are." You will also see some GIT commands that need to be executed.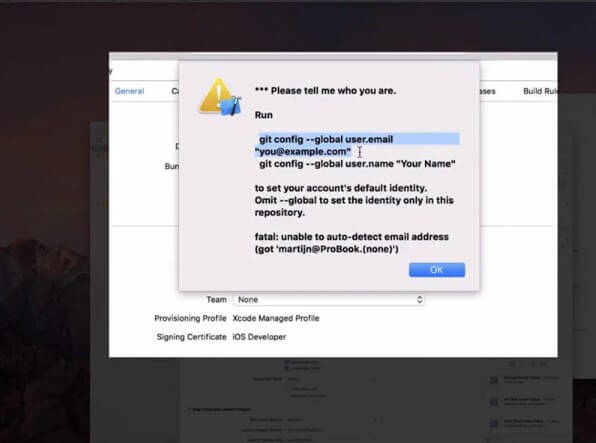 Launch the terminal on your Mac and enter the following commands:
git config --global user.email "you@example.com"
git config --global user.name "your name"
Replace "you@example.com" and "your name" with your own information.
Make sure to set up a development team and establish a connection between your iPhone and your Mac.
In the build device option, select your device and keep it unlocked.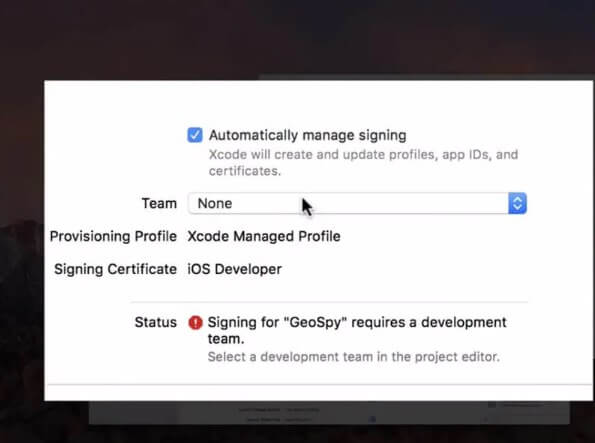 Step 3: Modify Your Location Setting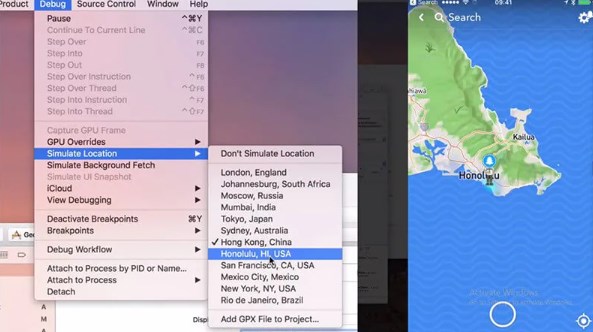 Go to the "Debug" menu. Then, click on "Simulate Location" and choose the desired location according to your preference.
Part 5: Hot FAQs about Faking Current Location on iPhone
1

How to hide your location on iPhone?

If you want to temporarily stop sharing your location with all apps and services, you can follow these steps:
1.Open the "Settings" app on your device.
2.Navigate to "Privacy" and then select "Location Services."
3.Find the option for location sharing and toggle it off.
4.By doing this, you will prevent all apps on your device, including Maps, from accessing your location information.
2

Can I change my GPS location on Android?

The most recommended method to establish a fake GPS location is by using a geo-spoofing app.

There are numerous geo-spoofing apps available on the Google Play Store, offering similar functionality and features. You can choose any of these apps and effortlessly modify your GPS location to your desired destination.
3

Can you tell if someone is faking their location?

It's important to note that the accuracy of the location provided by Maps cannot be guaranteed. Maps itself doesn't have control over the location information; instead, it relies on the device to provide its location data, accepting whatever the device reports back.

If the device mistakenly provides an incorrect location, Maps has no means of recognizing that it is inaccurate.
Conclusion
We have provided you with information about useful iOS location spoofing methods, specifically on how to change the location on your iPhone. We hope that our assistance has helped you understand the process effectively.
If you require any further assistance in the future, please feel free to leave a comment below, and we will continue to update you on more interesting topics. Thank you for reading, and stay connected with us for future updates.
Change GPS Location on iOS/Android
168,282 people have downloaded it.
Fake iOS/Android GPS location to anywhere in the world instantly.
100% Work with location-based apps such as AR games, social platforms, etc.
Joystick to simulate GPS movement freely when playing games.