[100% Work] How to Fake Location on Find My Friends on iPhone Without Jailbreak?
Category: Change Location
12110 views , 12 min read
Tired of constantly being monitored by friends, family, bosses, or coworkers through the Find My Friends app? Look no further!
Introducing Find My Friends, a convenient Android and iOS application designed for location sharing. Once your contacts have installed the app on their devices, everyone can freely exchange their locations.
In this informative article, we'll provide you with a comprehensive step-by-step guide on how to fake your location on the Find My Friends app without anyone knowing.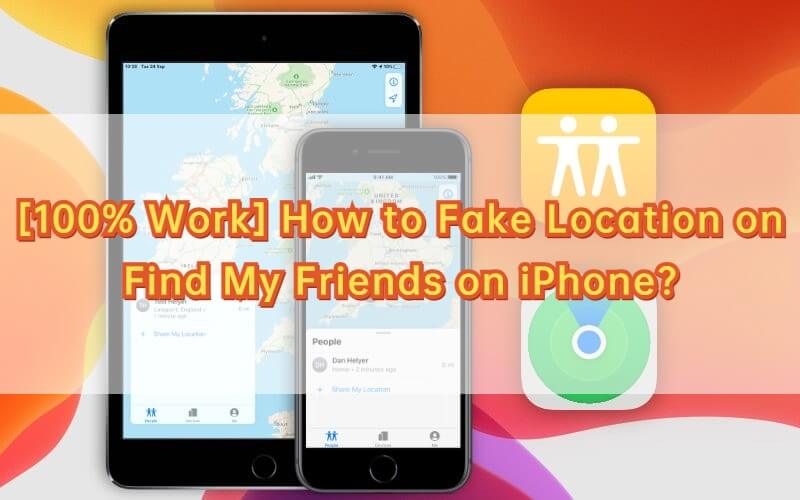 Fake iOS/Android GPS location to anywhere in the world instantly.
Part 1: How Does Find My Friends Work?
In essence, Find My Friends is an iOS application specifically designed to track the GPS location of your approved friends. In simpler terms, it allows you to locate only those individuals who have been verified as your friends.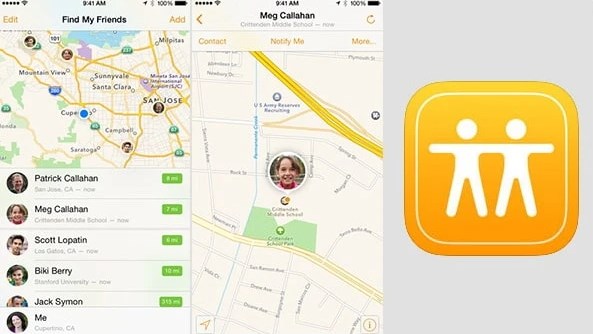 To make use of this app, you are required to send friend requests to your desired contacts. Once they confirm your request, you gain the ability to share your real-time location with them.
Part 2: The Against Voices of the Find My Friends App
Let's delve into some drawbacks we've identified regarding Find My Friends.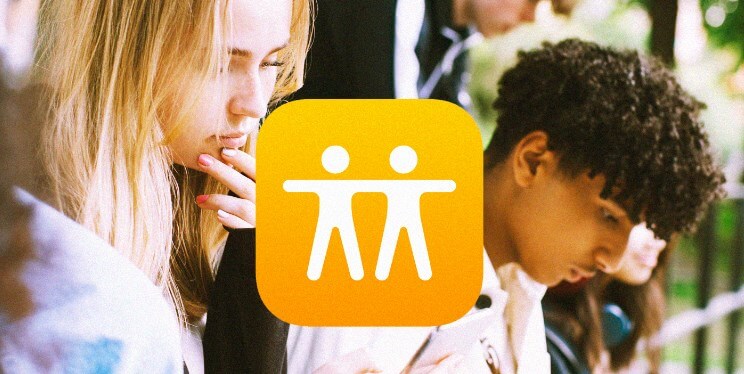 Having an app that allows you to track your friends or spouse can be advantageous. However, it's worth noting that the app is not free.
Numerous individuals will be aware of your precise whereabouts, which can be somewhat bothersome.
You may receive unnecessary requests from unknown people, adding to the potential annoyance.
The threat of hackers who may attempt to gain unauthorized access to the app.
In such scenarios, the need to conceal or fake your Find My Friends location becomes apparent.
That's why we're here to provide you with methods to simulate your location on Find My Friends for both iOS and Android devices.
Part 3: Tops 3 Solutions on How to Fake Location on Find My Friends Location on iPhone
Although sharing your location with friends can be beneficial, there are certain factors that might lead you to contemplate faking your location.
In general, the primary motivations for spoofing your location on Find My Friends include engaging in activities like Pokémon Go and ensuring your personal security and privacy.
Method 1

Spoofing Location with LocaChange

If you're looking for an effective method to fake your location on Find My Friends, utilizing a reliable tool like LocaChange can be incredibly helpful. This professional tool allows you to teleport your iOS/Android device's GPS to any desired location effortlessly.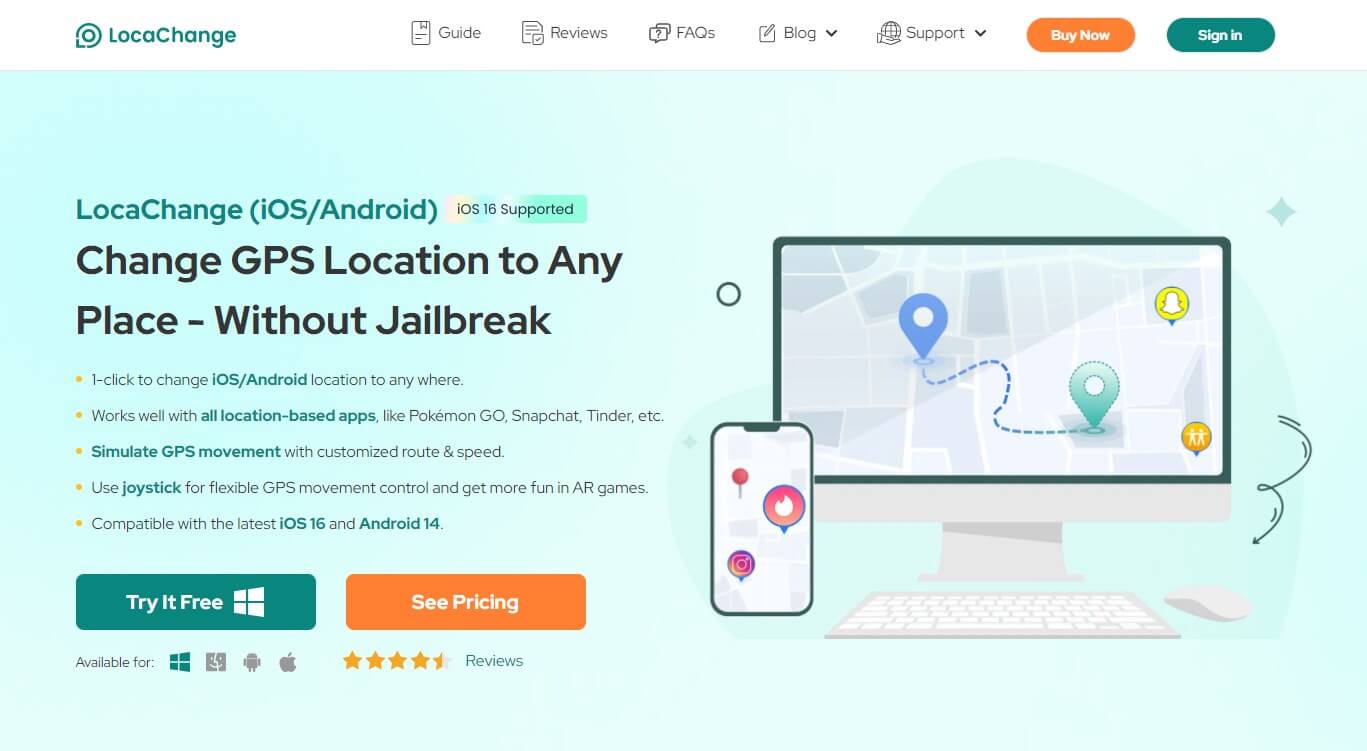 Additionally, LocaChange provides the flexibility to customize your movement speed according to your preferences. With its trusted reputation, LocaChange is a dependable option to consider.
Now, let's walk you through the step-by-step process of faking your location on Find My Friends using this tool.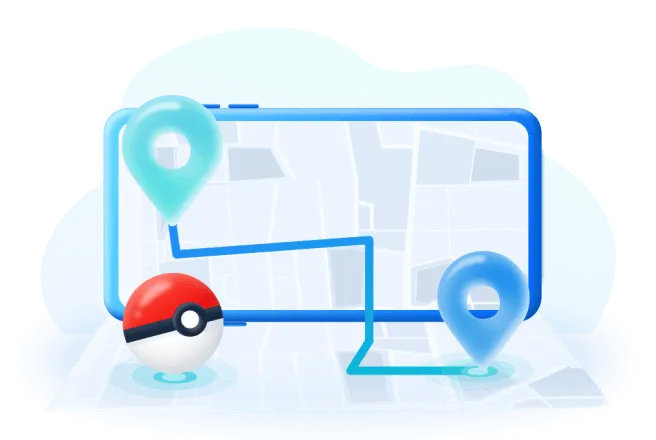 Fake GPS location to anywhere instantly, which will be updated to the Find My iPhone app without delay.
Apply to all location-based apps, such as Tinder, Life360, WhatsApp, and Pokémon GO.
No security risk or virus attached.
Here's how to use LocaChange specifically to easily spoof locations.
Step 1 Download and install LocaChange into your Computer.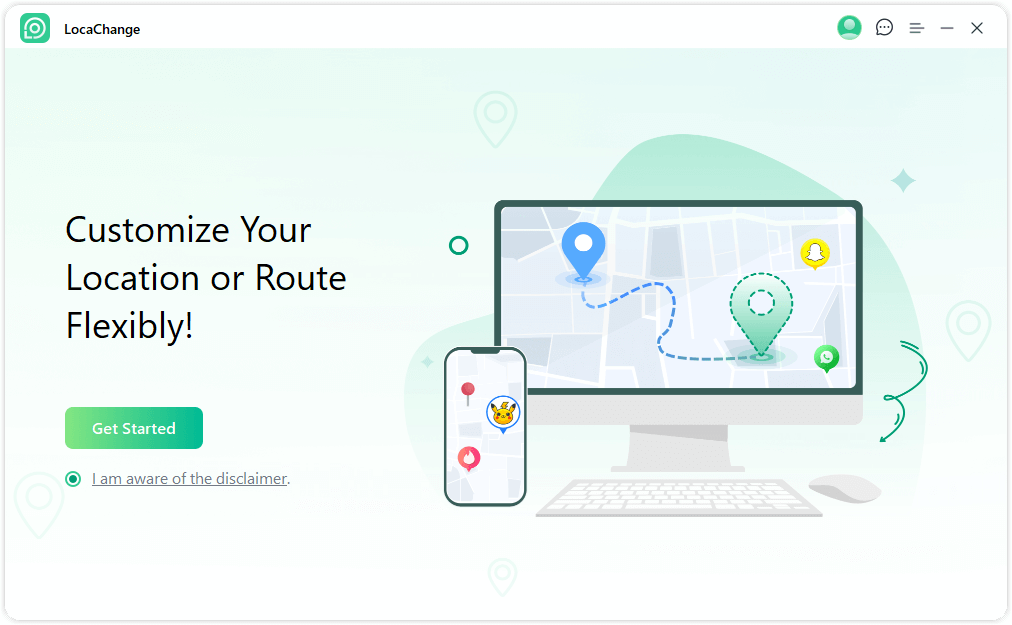 Step 2 After installing LocaChange, launch it. Then connect your phone to your computer with a USB cable or WIFI connection(we recommend USB cable beacuse It has a 100 percent success rate)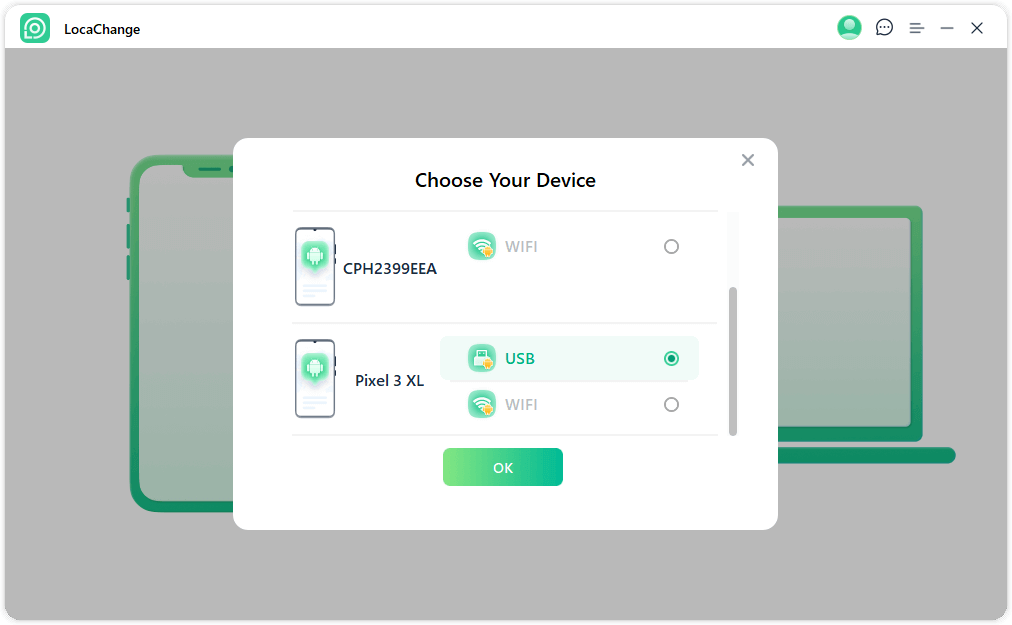 Step 3 Choose any of the teleport mode, two-spot mode, multi-spot mode, enter any location you want to jump or transfer, and click the Move button to change your GPS location.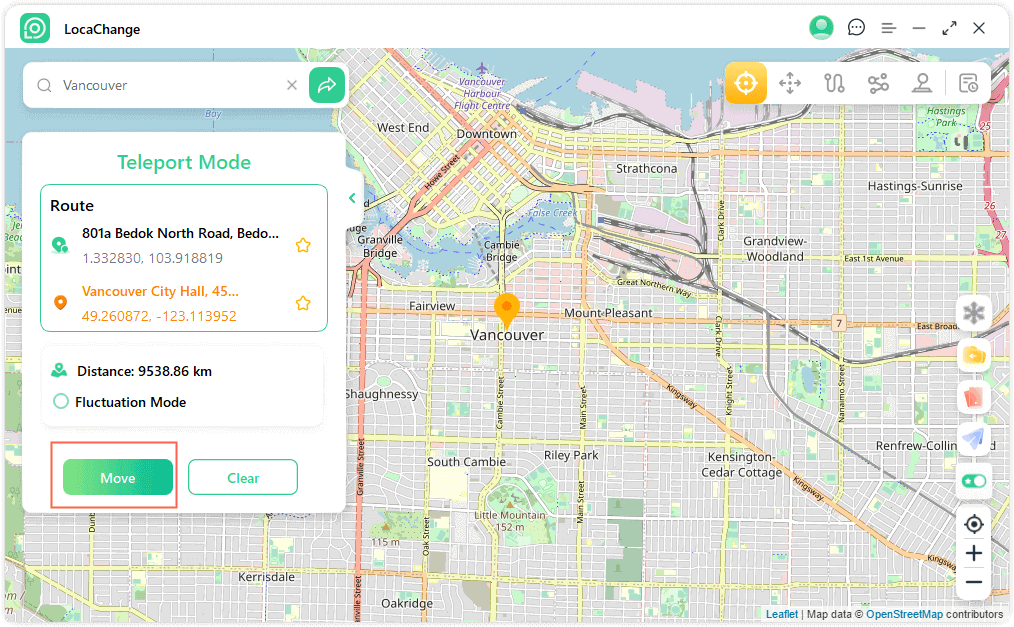 Method 2

Using Another iPhone/iPad to Spoof Your Location in Find My Friends

The last but not least method you can use is to get another device to spoof your location in Find My Friends.

To employ this technique, begin by logging out of the Find My Friends account on the specific phone for which you wish to fake the location. Next, use the same Apple ID to log in to another iPhone or iPad.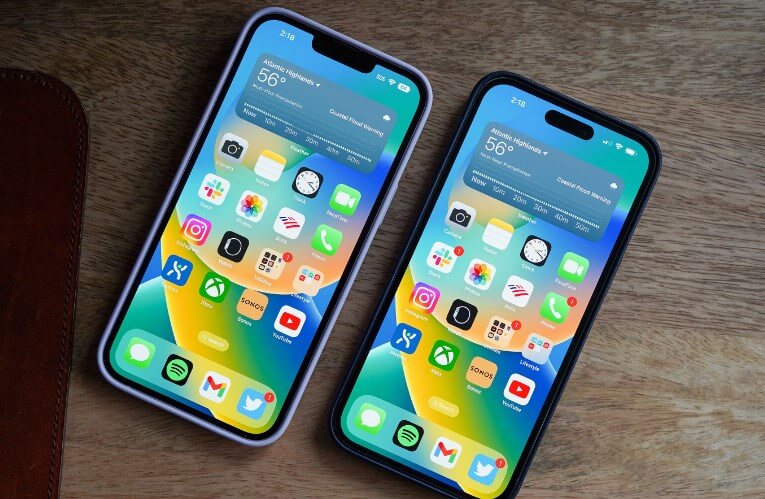 Simply place the secondary device at any desired location, proceed to log in on your primary iPhone, and voila! The location of the second device will persistently appear as your real-time location, regardless of your actual whereabouts.
Method 3

Disable Circle's Location Sharing

The following steps require a little bit of knowledge of Xcode, so you have to follow them carefully.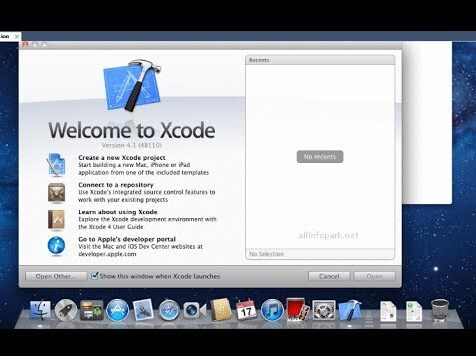 Step 1: Download Xcode from the Apple store and open it. Click on Create a new Xcode project.
Step 2: Select Single View Application. Give it a name, organization name, and organization identifier.
Step 3: Click Next and then save it to your disk. Click Create.
Step 4: Plug your iPhone into your Mac.
Step 5: In the top left of the window, click on the device type.
Step 6: Click your device from the list, and unlock your device to continue.
Step 7: Go to the Debug menu in your Mac's menu bar and mouse over Simulate Location.
Step 8: You'll see a list of locations and the option to add a GPX with a custom location.
Select the city you want. Now, your iPhone's location will magically be in the city you selected!
Conclusion
Within this tutorial, we have presented three distinct approaches to effortlessly fake your location on the Find My iPhone App.
While we have covered numerous viable methods, the most optimal solution lies in utilizing the location spoofer LocaChange. This exceptional tool empowers you to intelligently spoof your location on the Find My Friends app while simulating GPS movement, thereby elevating your privacy to a whole new level.
Change GPS Location on iOS/Android
168,282 people have downloaded it.
Fake iOS/Android GPS location to anywhere in the world instantly.
100% Work with location-based apps such as AR games, social platforms, etc.
Joystick to simulate GPS movement freely when playing games.