Master the Art of iSpoofer in Pokémon GO: Your 2023 Ultimate Guide!
Category: Change Location
9 min read
Spooner gained recognition as a third-party app enabling location changes in GPS-restricted applications like Pokémon Go. Unfortunately, iSpoofer at Pokémon Go received a ban for violating 's terms and conditions, which prohibit the use of third-party apps for gaining shortcuts in the game.
After extensive research, I have discovered a secure and dependable alternative to iSpoofer, ensuring uninterrupted functionality for the foreseeable future. Oh no! Unbelievable! Spooner has been shut down. How will I continue playing Pokémon Go? Where can I find new Pokémon now?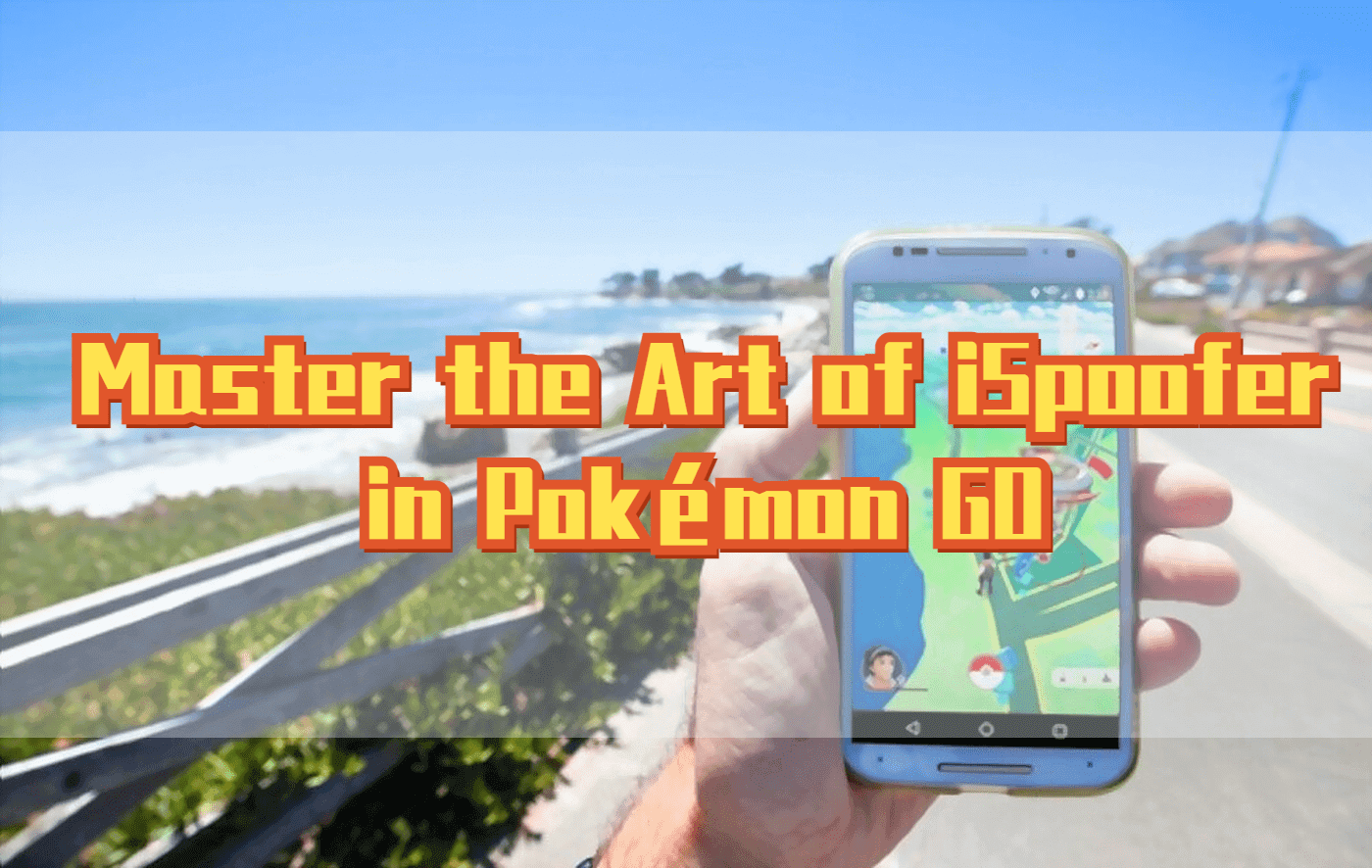 Part 1: What is iSpoofer and How to Use It?
Curious about how iSpoofer helped millions gain an advantage in Pokémon Go? Let's delve into its functionality and other essential details for a better understanding.
1

What is iSpoofer?

iSpoofer is a renowned third-party app that enables users to change their location in GPS-restricted applications and games, including Pokémon Go. Its primary purpose is to provide users with shortcuts to progress swiftly in the game.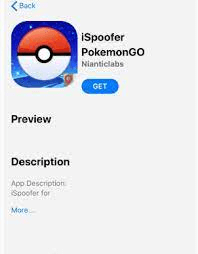 2

How to Use iSpoofer?

The steps to use iSpoofer are as follows:
Download the app.
Launch iSpoofer.
Connect your iPhone to a computer with iTunes installed.
Follow the prompts provided.
Choose a desired location and select "move."
How to use iSpoofer Pokemon Go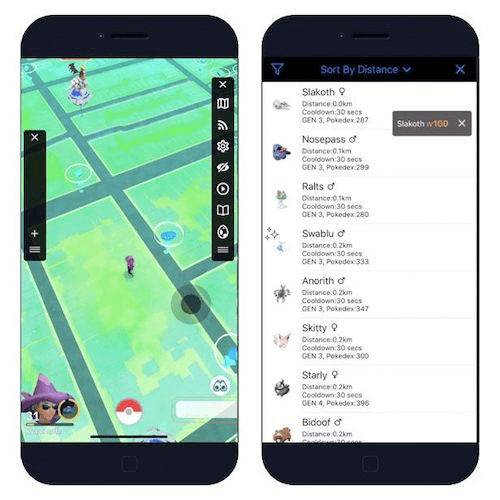 If you are an iSpoofer user, you may already know that the app has been completely shut down by the company. But why did iSpoofer face closure? Let's explore the reasons behind its shutdown.
Part 2: What Led to the Shutdown of iSpoofer?
iSpoofer faced a ban due to its violation of Pokémon Go's terms and conditions, which strictly prohibit the use of third-party applications for gaining shortcuts in the game. Consequently, numerous user accounts were banned, resulting in permanent suspensions.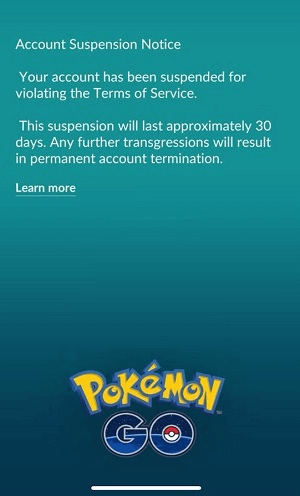 With iSpoofer no longer accessible, it lost its purpose, leading the company to permanently shut it down. It's worth noting that attempting to run your old account on iSpoofer or seeking alternative shortcuts can also result in account termination.
The news of iSpoofer's shutdown was disheartening for many, as it meant the loss of the familiar gameplay experience. However, there's no need to worry, as I have discovered the best alternative to iSpoofer that is both safe and reliable.
Part 3: The Ideal Replacement for iSpoofer
Being an avid Pokémon Go player, I heavily depended on iSpoofer until it faced a ban, leaving me in a predicament. Determined to continue my gaming journey, I embarked on a search for a suitable alternative. Fortunately, I discovered a dependable substitute for iSpoofer specifically designed for Pokémon Go.
Now, let's explore the solution! You can rely on LocaChange. This location solution allows you to effortlessly change or spoof your location on both Android and iOS devices. With user-friendly instructions, LocaChange makes it easy for users to operate and overcome the limitations of iSpoofer.
Create personalized routes with customizable paths, unlimited waypoints, and adjustable speed settings.
Compatible with popular location-based applications like Find My and Tinder, ensuring seamless performance across various platforms.
Access an integrated map of PokeStops and benefit from a convenient cool-down timer.
Enhance your GPS experience by utilizing a joystick for flexible movement control, adding excitement to AR games.
Experience complete compatibility with both Android devices (including Android 14 and above) and iOS devices (including iOS 16 and newer).
Here's how to use LocaChange specifically to easily change locations in Pokémon Go.
Step 1:Download and install LocaChange into your Computer.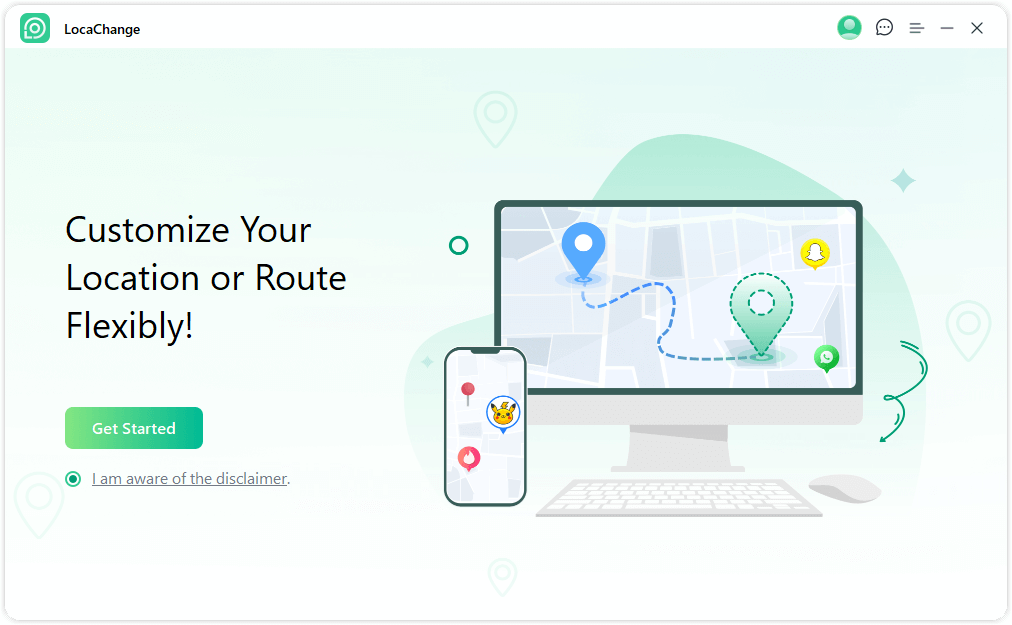 Step 2:  After installing LocaChange, launch it. Then connect your phone to your computer with a USB cable or WIFI connection(we recommend USB cable beacuse It has a 100 percent success rate)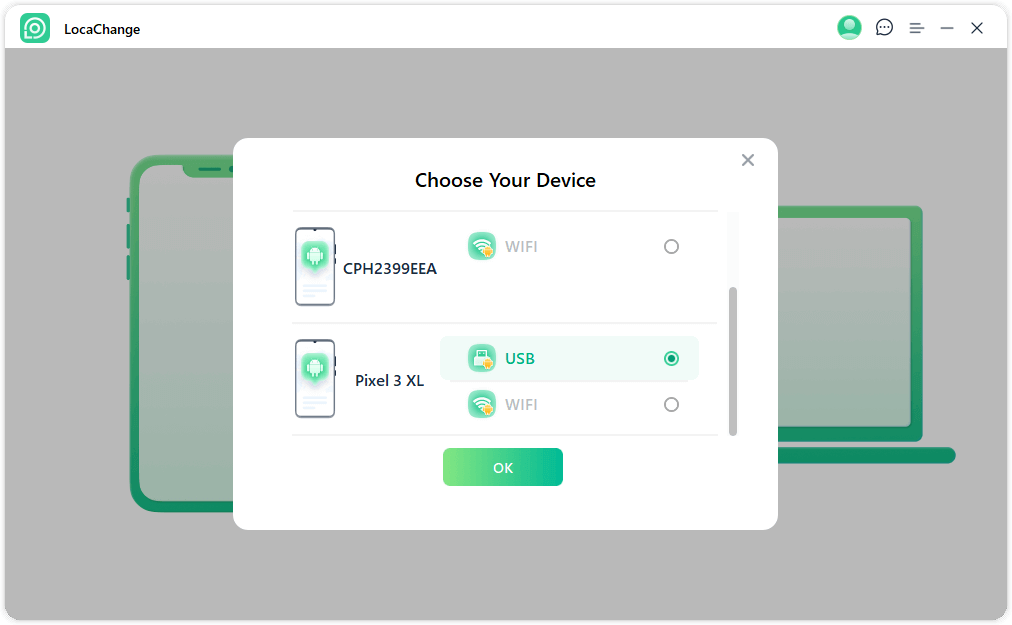 Step 3: Choose any of the teleport mode, two-spot mode, multi-spot mode, enter any location you want to jump or transfer, and click the Move button to change your GPS location.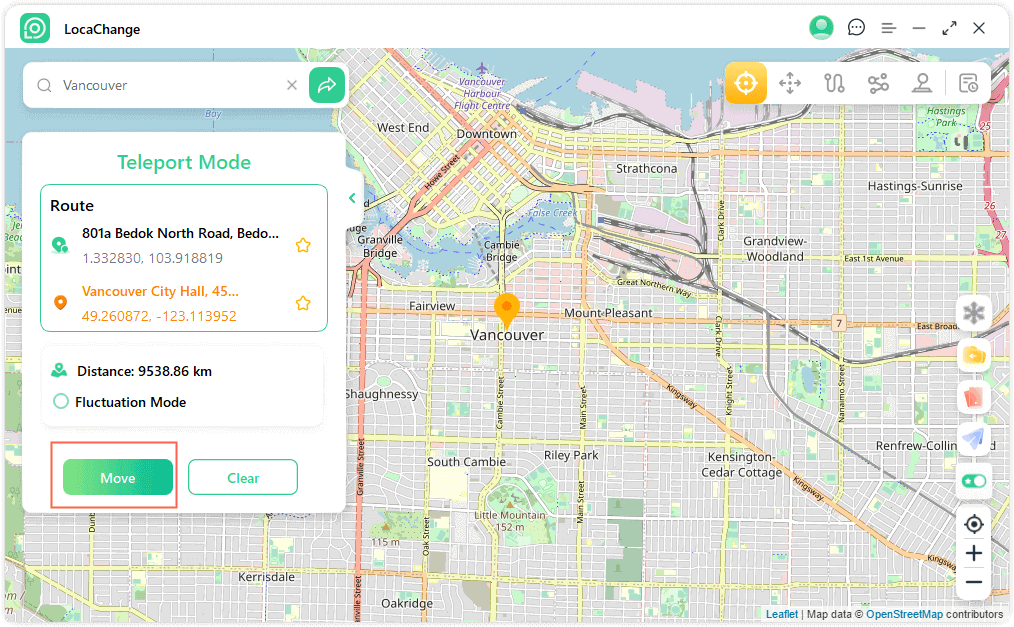 Now, you will find out the the location has been updated on Pokémon Go. Say goodbye to the frustrations of outdated location data!
Conclusion
In the past, iSpoofer in Pokemon Go held significant power as it provided users with a way to gain head starts and shortcuts in Pokémon Go. However, with its closure, users began searching for viable alternatives.
I have found LocaChange to be the ultimate choice, and I have no intention of switching to any other alternative. Its user-friendly interface and straightforward procedures make it an ideal replacement without any complexities.
Change GPS Location on iOS/Android
168,282 people have downloaded it.
Fake iOS/Android GPS location to anywhere in the world instantly.
100% Work with location-based apps such as AR games, social platforms, etc.
Joystick to simulate GPS movement freely when playing games.