iPogo Not Working? Unveiling the Secret Solution!
Category: Change Location
11 min read
iPogo, a highly popular app for Pokémon Go enthusiasts, offers a range of exceptional features for location spoofing on your device. With iPogo, players can gain a significant advantage in the game, such as early spawn detection, gym raid captures, nest and quest event exploration, and more.
If you come across a Pokémon that's far from your actual location, iPogo allows you to fake your virtual coordinates, tricking Pokémon Go into believing you're nearby. It sounds like an incredible app, right?
However, there is a drawback that users frequently encounter: iPogo not working. After a few hours of continuous usage, the app tends to overload and malfunction, hampering the user's ability to fully leverage their gaming experience.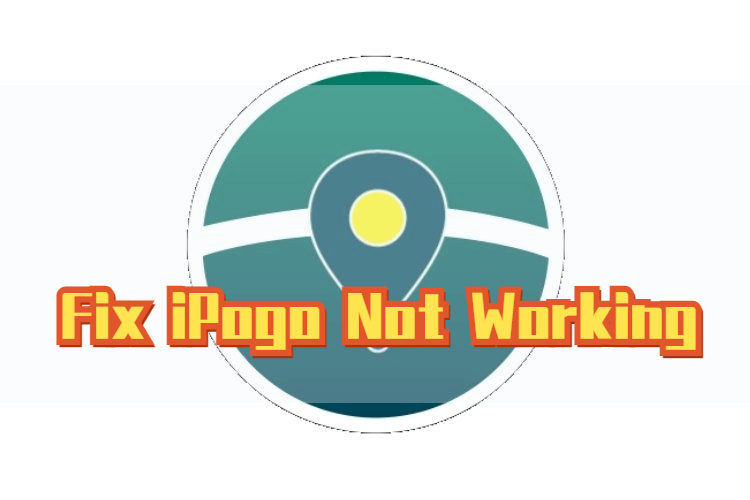 Part 1: What Attracts Users to Download iPogo?
iPogo, an APK file available for iOS devices, offers a free Pokémon Go++ mod that unlocks a virtual world of possibilities. Enhancing the gameplay experience, iPogo empowers players to explore various locations worldwide.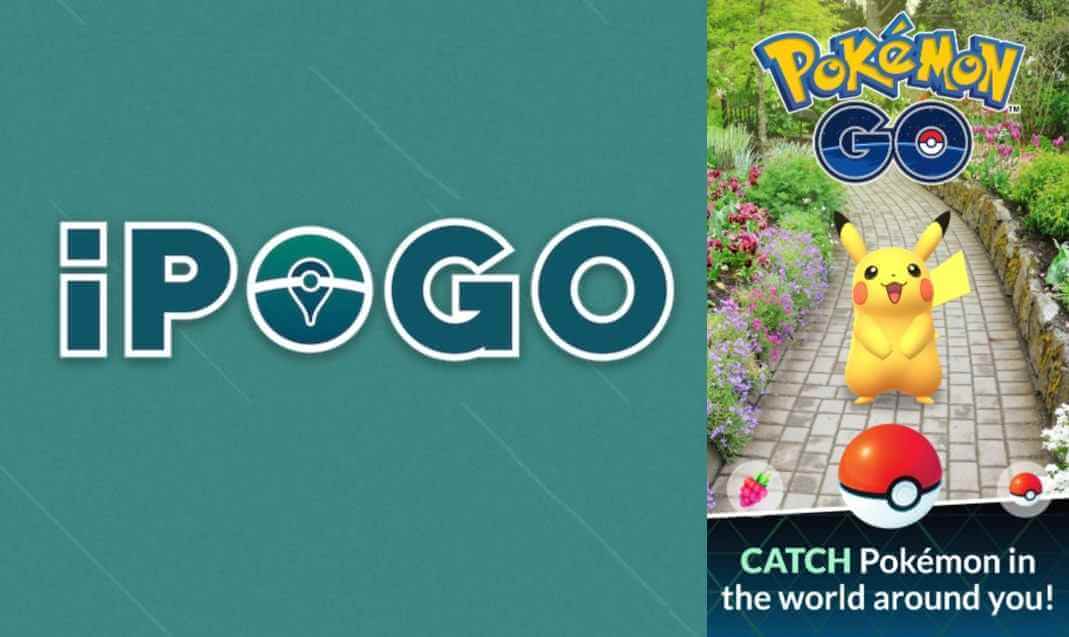 Check out some of the exclusive features:
Spin and Auto-cash: Capture Pokémon and throw spinning balls effortlessly, eliminating the need for physical interaction.
Quick Item Management: Easily manage your item collection with a single click, eliminating the hassle of manual selection and deletion.
Auto-Runaway: Save time searching for shiny Pokémon by skipping animations for non-shiny encounters.
Adjustable Avatar Movement: Control your avatar's walking pace with customized speed settings in iPogo.
Temporary Element Hiding: Clear your screen of unnecessary elements temporarily for better visibility.
Comprehensive Tracking: Stay informed about Pokémon spawns, quests, and raids through iPogo's integrated feed.
With these incredible benefits at your disposal, it's frustrating when iPogo crashes or stops working. Let's delve into potential reasons for iPogo not functioning properly and explore effective solutions to overcome this issue.
Part 2: Resolving the Common Issue of iPogo Not Working
Numerous reports from Pokémon Go players indicate that iPogo is experiencing functionality issues on their devices. For instance, when using the Plus mod, the screen becomes unresponsive and goes completely black, rendering the game inaccessible. Furthermore, devices running Pokémon Go with iPogo appear to operate at a slower pace compared to those without any helper or spoofing support.
Even if your device can handle the load of iPogo, you may still encounter additional performance problems with specific features. Symptoms such as iPogo's enhanced-throw, joystick, and feeds not working contribute to the overall instability of the app on your device.
To shed light on the reasons behind the faltering iPogo experience on your device, consider the following:
Insufficient System Resources: Excessive multitasking or having numerous applications open can strain your device's resource capacity, leading to automatic shutdowns and crashes.
Improper Installation: iPogo is known for its complex installation process, which increases the likelihood of mistakes that can disrupt the software's functioning.
Risks of Downloading Hacks: While seeking shortcuts for faster installation, using unreliable hacks can result in device jailbreaking or further instability of the app.
Understanding these underlying causes will help you troubleshoot and resolve the issues you are encountering with iPogo.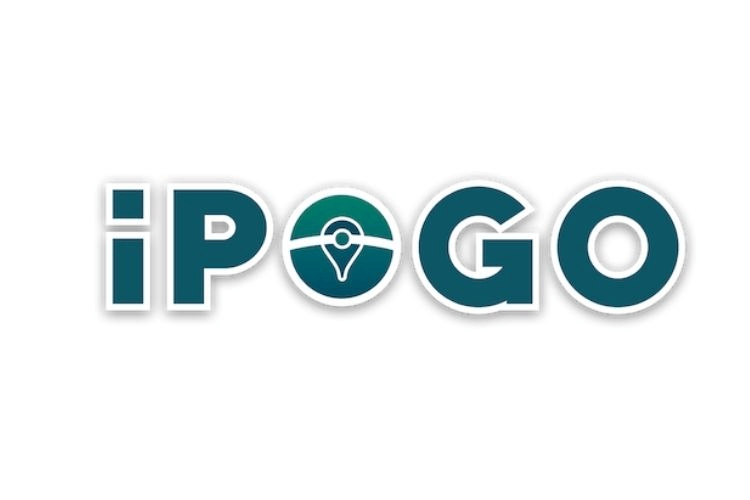 Effortless Solutions to Fix the "iPogo Not Working" Issue
Taking shortcuts can often lead to unforeseen consequences, especially when it comes to hacks. Disrupting your device's framework is not a price worth paying for an enhanced gaming experience. However, there are safer and more reliable solutions available to optimize iPogo's performance on your iOS device. Let's explore some of them:
Manage System Resources: Avoid overloading your device's CPU by limiting the number of active applications in your shortcut bar. Closing unnecessary apps before launching iPogo will ensure sufficient resources for smooth operation.
Streamline Inventory: Keep a vigilant eye on your Pokémon Go inventory while using iPogo. Delete any unneeded items to free up storage space and conserve system resources.
Device Maintenance: Regularly clean your device, not in the literal sense, but by utilizing a cleaner app. This will remove excess cache files that contribute to system lag on your iOS device.
Opt for the Official Version: Although it may seem tempting to use shortcut hacks, it's highly recommended to install the official iPogo app through legitimate means. Three simplified methods are available for installation:
Method 1: Follow the three-step app installation process, which is direct and free.
Method 2: For matrix installation, you'll need a PC with Windows, LINUX, or MacOS installed.
Method 3: The Signulous method offers premium features for a modded experience.
"Please note that each installation method has specific requirements that need to be carefully considered and followed."
By implementing these solutions, you can overcome the "iPogo Not Working" issue and enjoy a seamless and optimized Pokémon Go experience on your iOS device.
Part 3: Discover a Superior Alternative for Virtual Location
If dealing with the complexities and drawbacks of using the iPogo mod for enhancing your Pokémon Go experience seems unappealing, don't worry, there is a superior alternative available. Consider utilizing LocaChange, a simple and hassle-free GPS mocking application.
LocaChange offers incredible user-friendly features, including speed modulation, joystick control, and map routing, without the challenges you encountered before. It is a highly efficient virtual location tool that allows you to conveniently spoof your location without the risk of detection in GPS-based games like Pokémon Go.
Elevate your GPS experience by including a joystick, providing versatile motion controls for an enhanced reality gaming experience.
Customize a personalized route according to your preferences, and freely add unlimited waypoints and adjust speed options.
Enhance navigation with a handy cooldown timer and PokeStops integrated map.
Simulate different travel speeds, real and safe.
Here's how to use LocaChange specifically to easily change locations in Pokémon Go.
Step 1:Download and install LocaChange into your Computer.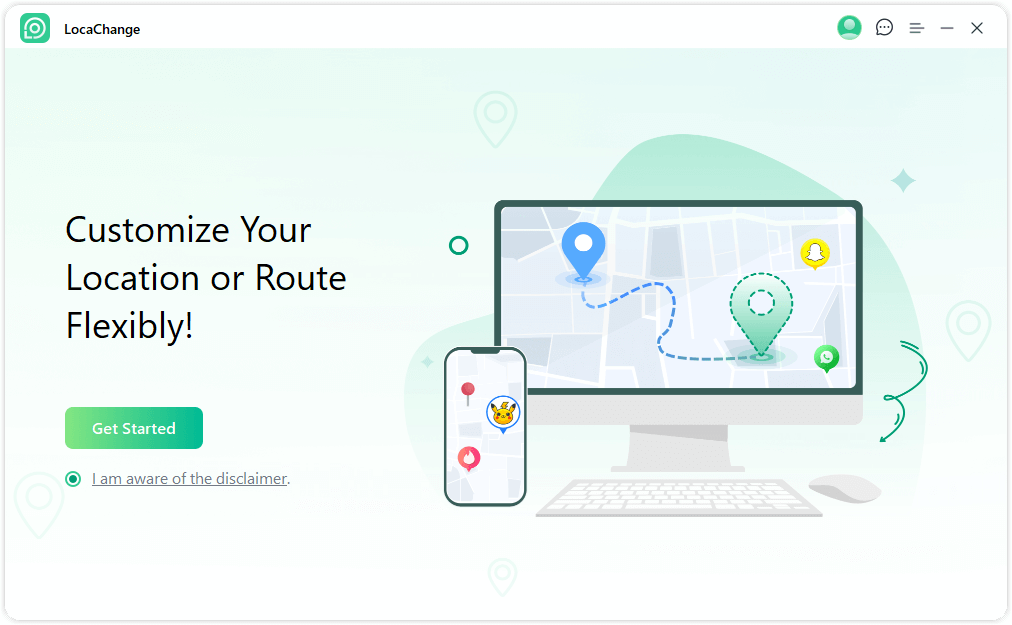 Step 2:  After installing LocaChange, launch it. Then connect your phone to your computer with a USB cable or WIFI connection(we recommend USB cable beacuse It has a 100 percent success rate)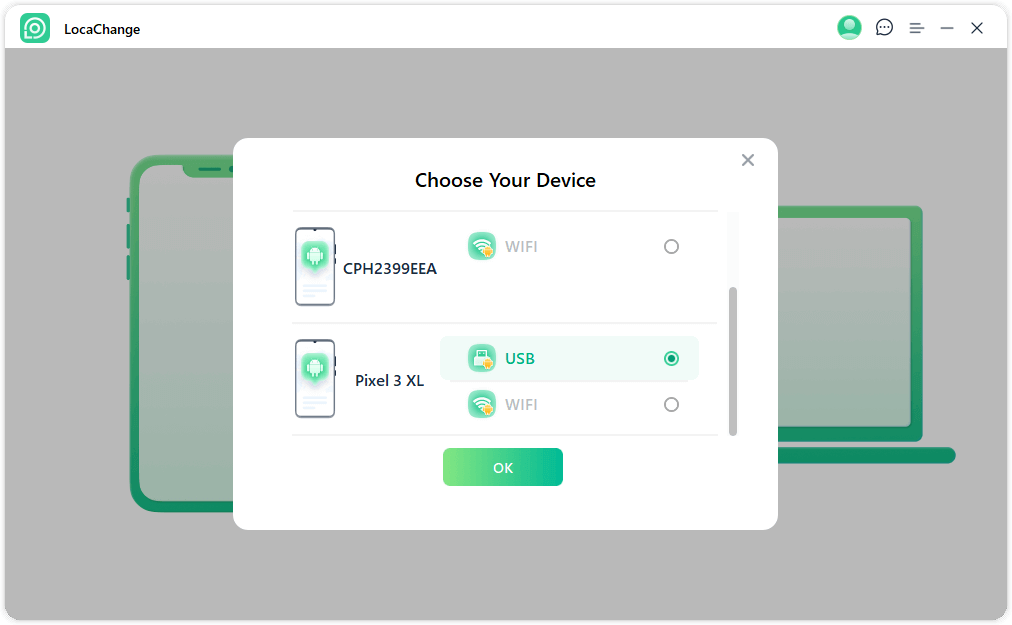 Step 3: Choose any of the teleport mode, two-spot mode, multi-spot mode, enter any location you want to jump or transfer, and click the Move button to change your GPS location.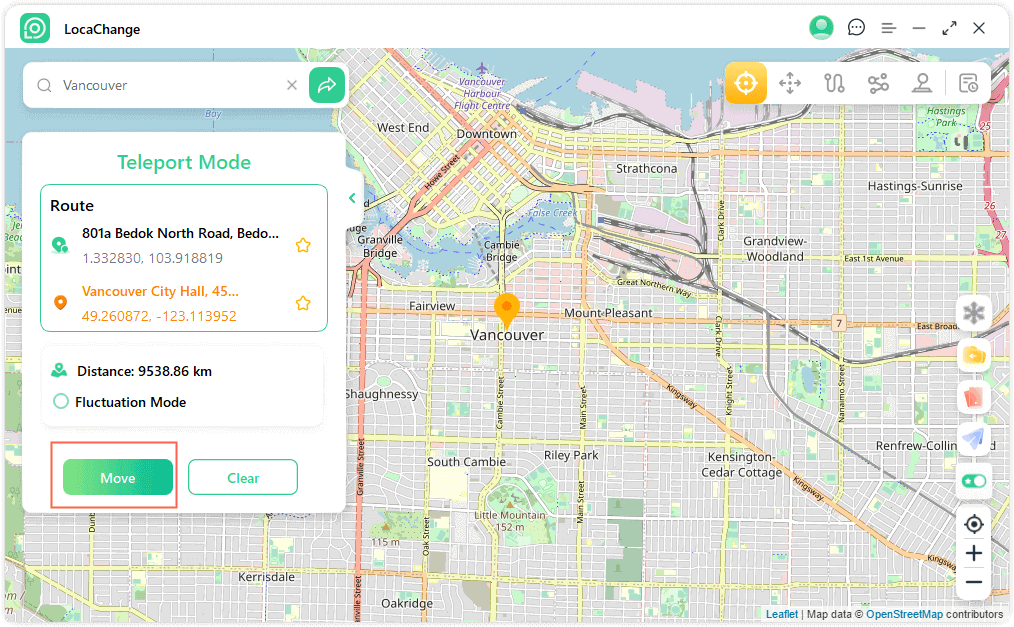 Now, you will find out the the location has been updated on Pokémon Go. Say goodbye to the frustrations of outdated location data!
Conclusion
As we conclude our discussion, we hope you have learned a lot. Pokémon Go Plus mods like iPogo require a certain amount of vigilance to have a safe gaming experience.
Ensure that you implement the preventative measures recommended in this article, and you'll soon notice that your device is operating without a hitch. Lastly, you have a backup plan in case iPogo not working become too difficult to manage. By the way, LocaChange will be a good choice to solve your problem.
Change GPS Location on iOS/Android
168,282 people have downloaded it.
Fake iOS/Android GPS location to anywhere in the world instantly.
100% Work with location-based apps such as AR games, social platforms, etc.
Joystick to simulate GPS movement freely when playing games.