[2023]Pokemon Go Can't Log in? Master the Fixes Now!
Category: Change Location
12 min read
Everyone is undoubtedly acquainted with Pokemon GO, a highly popular game that individuals of all age groups enjoy. In case you typically employ Facebook for logging into Pokemon Go, you might encounter sporadic difficulties with the login process. Upon attempting to log in, players are greeted with a specific error message stating, "Feature not available: Facebook login is currently not available for this app."
So why can't Pokemon Go log in? You may also encounter messages such as "Login Failed" or "Unable to Verify." To address these concerns, we will delve into these issues today. If you're curious, continue reading for more information.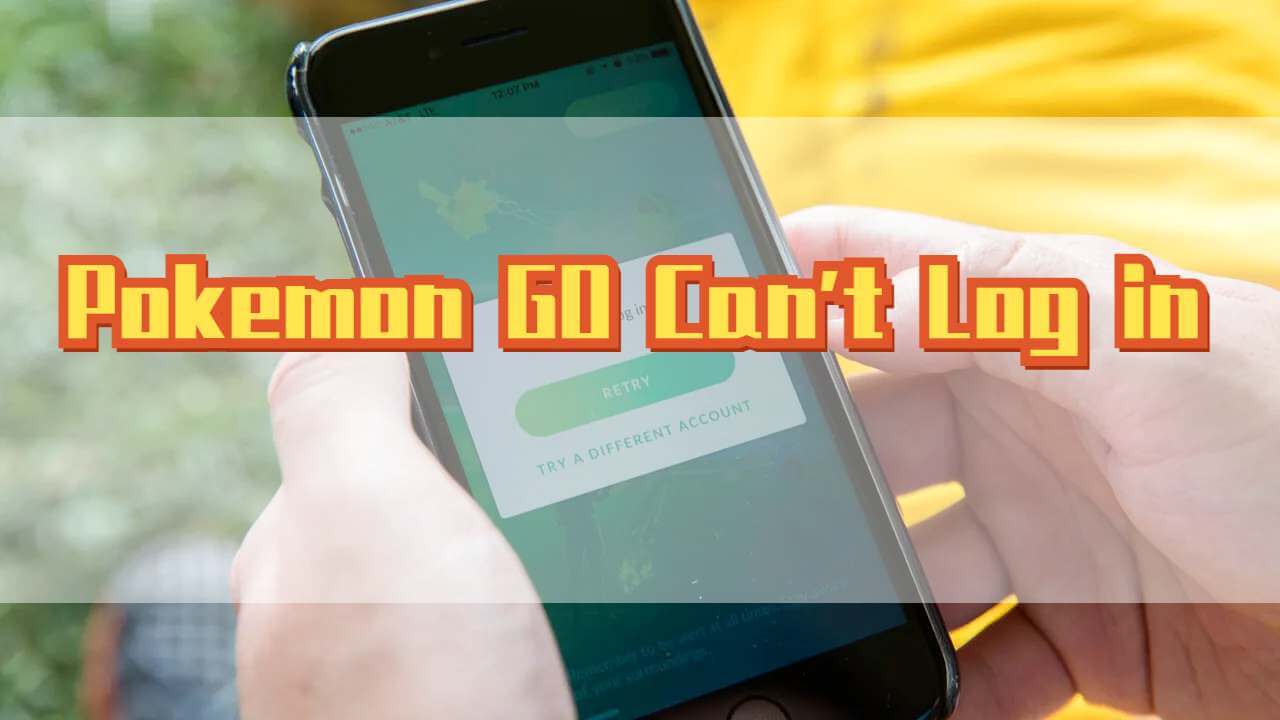 Part 1. Why is Pokemon Go Unable to Log in with Facebook?
Pokemon GO and Facebook are widely recognized and mainstream applications in the market, and when encountering these common mistakes, there can be multiple underlying reasons. Let's examine the potential causes behind the inability to log in to Pokemon Go using Facebook.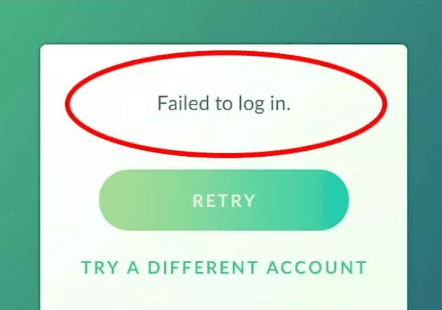 1

Network Connection Problems

Often, when facing this type of problem, we tend to attribute it to the game system. However, it can also stem from an unstable connection signal. To mitigate this, Pokemon GO players should strive for an environment with a stable Wi-Fi or cellular data connection.
2

Outdated Pokemon Go App

As an augmented reality game that places significant emphasis on user experience, Pokemon Go continually optimizes the gameplay to provide the most enjoyable experience for players. This entails the constant efforts of the Pokemon Go team to fix and address bugs or flaws in the game. If the game is not promptly updated, the older version may not support logging in to your account.
3

Device-related Problems

If your iPhone or Android device experiences lag at the beginning of the game, it may be due to the game's cache occupying excessive space. When the cache reaches a substantial size, it can cause game freezing, slow application performance, or even interruptions in continuous usage.
4

Niantic Server Issues

If the aforementioned factors have been ruled out as the cause of the login problem, it is likely related to the Niantic servers. No game is flawless, and the game's servers may be undergoing error rectification, resulting in temporary login issues. System bugs are commonplace and occur regularly in such scenarios.

Please note that these are some potential reasons for login difficulties in Pokemon Go with Facebook, and addressing these issues can help you regain access to your account.
Part 2. Resolving Pokemon Go Login Errors: Effective Solutions
If you encounter the aforementioned errors, such as "Failed to Login" or "Unable to Authenticate," the following solutions should assist you:
1

Check server status

Visit Downdetector to verify the game's server status and view reported outages for Pokemon GO in the past 24 hours. If the servers are down, it is advisable to wait before attempting to log in again.
2

Check for updates

While the app usually notifies you of available updates, you can manually check the Play Store or App Store for any available updates.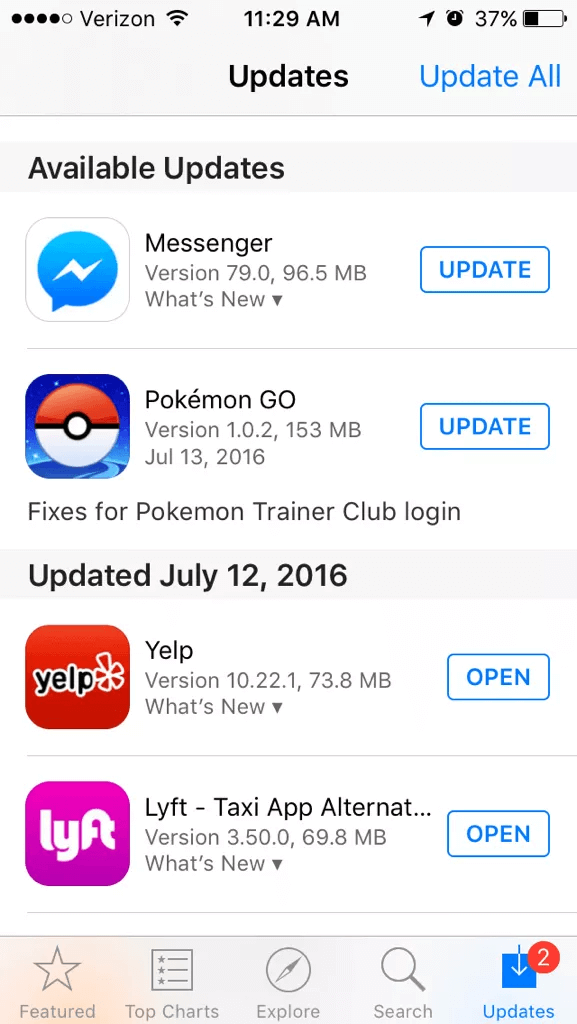 3

Test your internet speed

Since Pokemon GO is an online AR game, a stable internet connection is crucial. Perform a speed test to ensure your internet connection is functioning properly.
4

Enable Airplane mode

Activate Airplane mode on your Android or iOS device to refresh your internet connection. After a few seconds, disable Airplane mode and attempt to play the game again.
5

Reset password

Reset the password of the account you use to play Pokemon GO, such as Google, Facebook, Apple, Pokemon Trainer Club, or Niantic Kids. After resetting, try logging in again.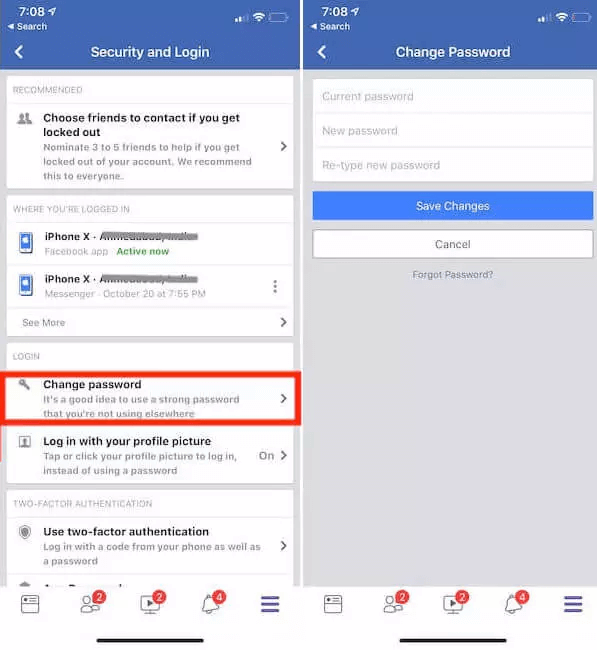 6

Contact Niantic support

If you remember your Pokemon GO username, contact Niantic support for further assistance in recovering your email address. When reaching out, specify the issue category as "Sign-in Issue."
7

Restart the game

Close the game on your device and remove it from the list of recent apps. Launch the game again and attempt to log in.
8

Restart your phone

Restart your iOS or Android device, as this simple action can often resolve various issues. After restarting, launch the game and check if the "Unable to Authenticate" error persists.
9

Reinstall the game

Uninstall Pokemon GO from your device, then reinstall it from the Play Store or App Store.

By following these steps, you should be able to resolve the "Failed to Login" or "Unable to Authenticate" errors in Pokemon GO. If you need further assistance on topics like evolutions, defeating Team GO Rocket members, and more, feel free to explore our Pokemon GO guides.
[Bonus Tips]: Catch Pokemons No Moving Required!
With its massive user base, Pokemon Go continues to captivate players worldwide, who eagerly seek new tips and tricks daily.
By learning and implementing these strategies, you can enhance your gameplay, make the most of the game's hidden features, and enjoy a unique experience throughout your gaming journey. We have gathered some valuable tips for you, so let's dive in and quickly level up your skills!
Hatching eggs in Pokemon Go without walking is a remarkably efficient gameplay method. When you're eager to obtain new sprites but unfavorable weather conditions hinder outdoor activity, fulfilling the requirement of walking for egg hatching becomes extremely challenging.
However, there is a solution: LocaChange, a location spoofer. Discover this ingenious approach to hatch Pokemon Go eggs effortlessly, without the need for physical walking!
Enjoy full compatibility with both Android devices (including Android 14) and iOS devices (including the latest iOS 16).
Simultaneously spoof locations on up to 10 devices.
The joystick grants you complete control over your movement path, speed, and location, akin to playing on a Switch.
This feature functions impeccably with all location-based apps such as Tinder, Snapchat, Find My Friends, AR games, and popular social media platforms.
Seamlessly alter your GPS location on Pokemon GO with a single click, without the need for jailbreaking, whether you're using iOS or Android devices.
With just a single tap, effortlessly teleport your GPS location to any destination.
Here's how to use LocaChange specifically to easily spoof locations in Pokemon GO.
Step 1:Download and install LocaChange into your Computer.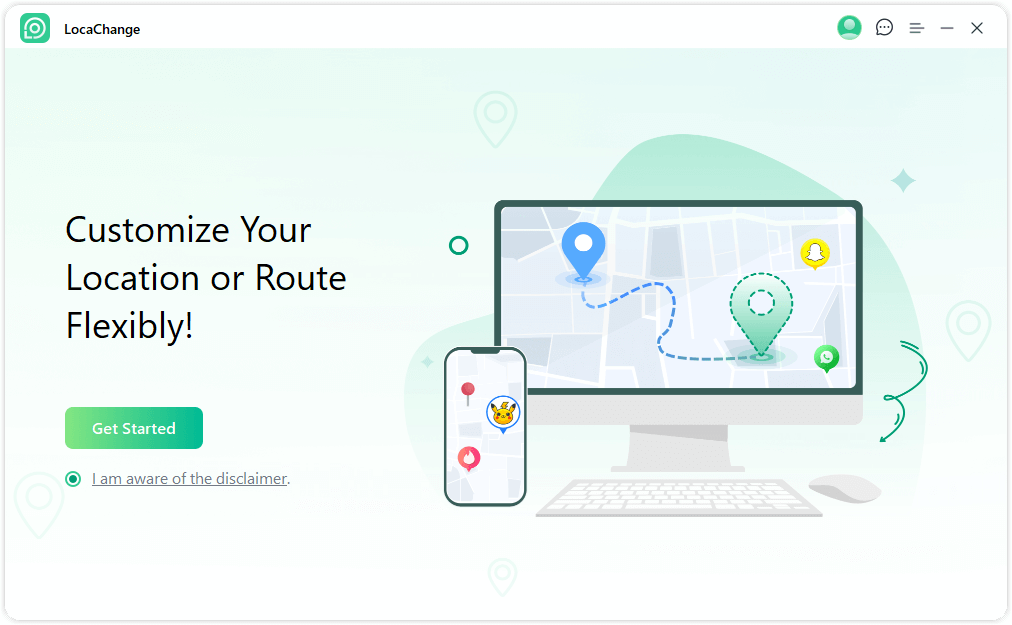 Step 2:  After installing LocaChange, launch it. Then connect your phone to your computer with a USB cable or WIFI connection(we recommend USB cable beacuse It has a 100 percent success rate)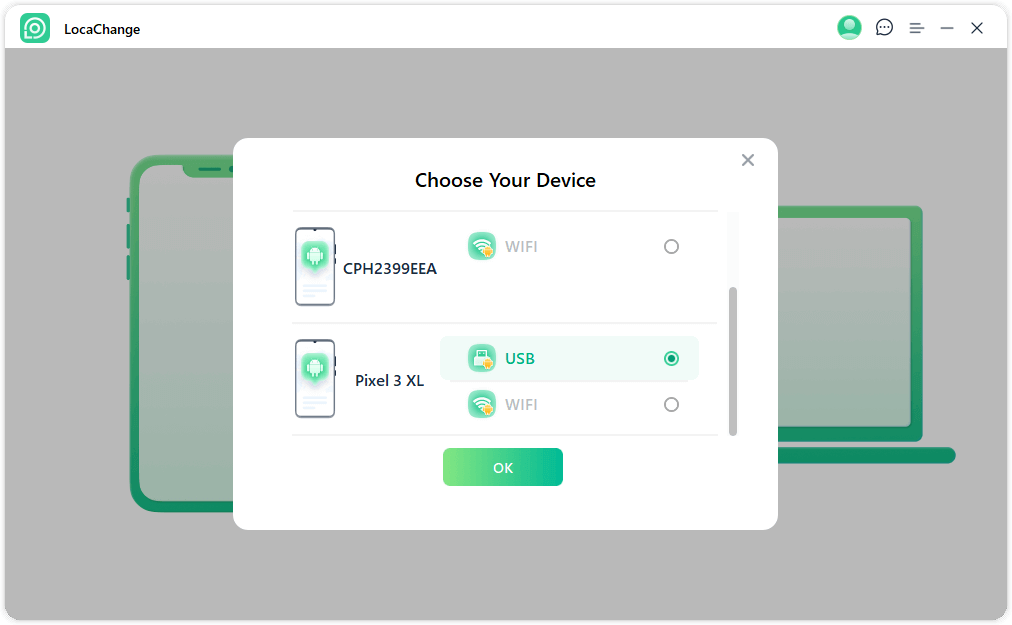 Step 3: Choose any of the teleport mode, two-spot mode, multi-spot mode, enter any location you want to jump or transfer, and click the Move button to change your GPS location.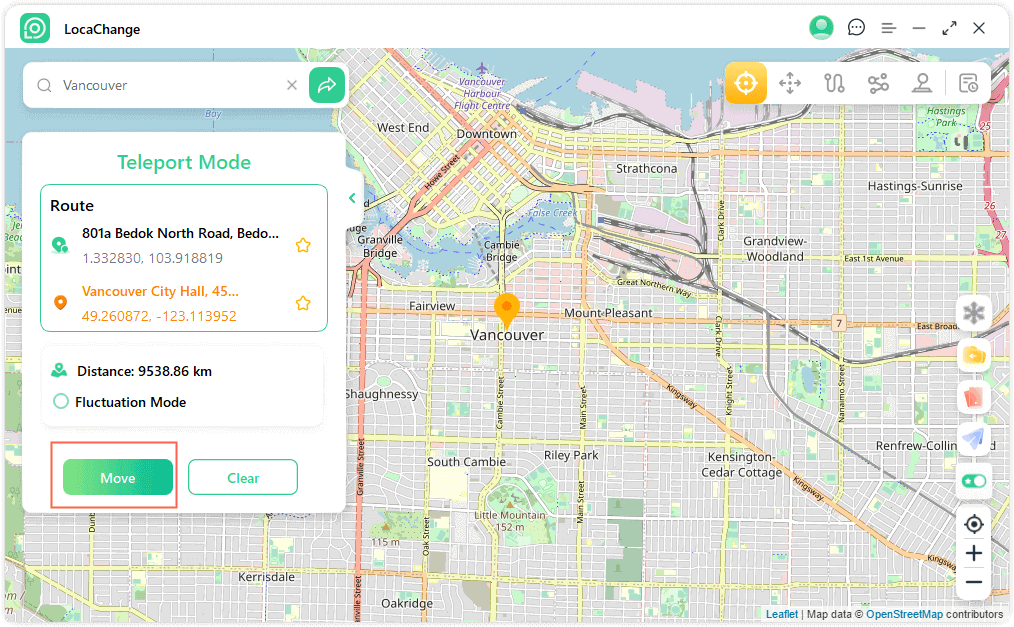 With the above steps, you can simply capture Pokemon from very far away at home, and faking GPS location is no longer a cause for concern for you. In addition to the function of Pokemon GO spoofing, LocaChange also supports the following functions: provide popular Pokemon routes、support planning routes、collection information is saved in the cloud、add a variety of map skins.
Conclusion
That concludes our discussion for today! We've covered the reasons why can't Pokemon Go log in and provided solutions to fix them. Additionally, we shared some valuable game tips for the popular Pokemon Go. One noteworthy tip is utilizing the location cheater LocaChange, which enables easy gameplay in this widely enjoyed AR game. Don't hesitate any longer – download and experience it now!
Change GPS Location on iOS/Android
168,282 people have downloaded it.
Fake iOS/Android GPS location to anywhere in the world instantly.
100% Work with location-based apps such as AR games, social platforms, etc.
Joystick to simulate GPS movement freely when playing games.