The Best Solutions When You Can't Log In or Pokémon Go Unable to Authenticate
Category: Change Location
11221 views , 12 min read
Today, while attempting to launch Pokemon GO as usual, I encountered an unexpected issue. The application became unresponsive and displayed the message, " Authentication failed. Please try again." Now, I find myself seeking a viable solution for this predicament.
I hesitate to proceed without resolving this matter, as crucial data is stored within the game, and I am concerned about potential unauthorized access. Any guidance on how to address this problem would be greatly appreciated.
It is not uncommon to hear about situations where some users occasionally face difficulties with Pokemon Go unable to authenticate or logging in when attempting to open Pokémon GO.
In this article, we will introduce solutions to address these authentication issues, as well as the problem of being unable to log in after changing devices.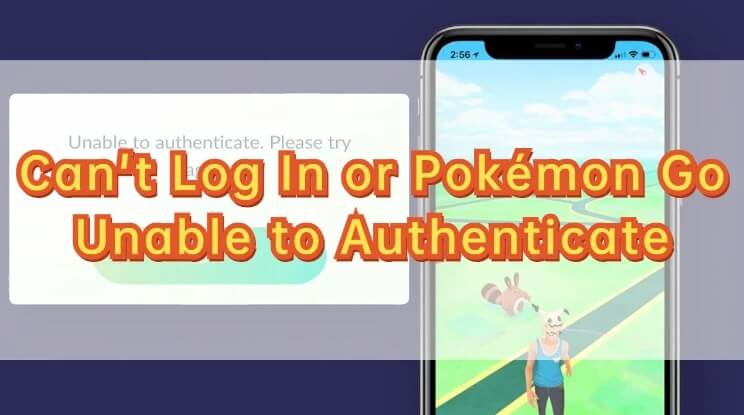 Part 1: Reasons Why Pokemon GO Unable to Authenticated
The author sometimes couldn't authenticate when he wanted to open Pokemon GO.
1

The Registered User Name or Password is Incorrect

Most likely, you entered the wrong username or password when registering for the Trainer Club. Also, I originally registered with a Google account or Facebook account instead of the Pokemon Trainer Club account, but I misunderstood and tried many different methods.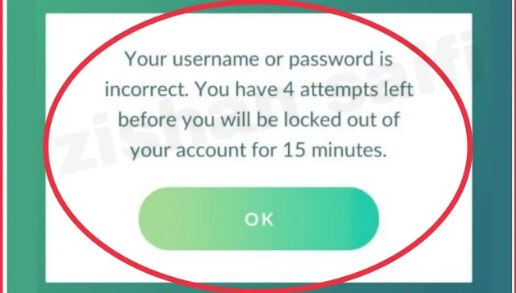 2

Wi-Fi and Tethering are Used Together

One of the reasons why Pokemon GO can not be authenticated is that you are using a Pokemon Trainer Club account and you are using Wi-Fi or Dethering in your Internet environment.

Also, if you use Wi-Fi or dethering at home and log in to Pokemon GO, it may be displayed that you cannot authenticate when you go outside.
3

Pokemon GO's Own Glitch

Occasionally, the Pokemon GO app does maintenance, so there are times when the app doesn't open. In this case, first check the announcement on the official website, usually there should be an announcement on the official website.

If it really is, just leave it alone for a while, and open it again after the time to notify the official website, and you can open it safely.
4

I'm Overseas Where Pokemon GO is Not Distributed

Also, if you travel abroad or go on a business trip, if you unfortunately go to a country where Pokemon GO is not available, not only will there be no Pokemon around, but you will not be able to open Pokemon GO. To fix the problem, go to our location-changing tricks.
Part 2: What to Do When You Unable to Authenticate with Pokemon GO
Here are some solutions to solve the above problems:
Method 1

Deleting Data Related to Pokemon GO

There are different ways to delete data about Pokemon GO for iOS users and Android users.

For iOS users:

To initiate the process, press and hold the "Pokemon GO" icon on your screen. If you notice a "-" sign at the upper left corner of the icon, tap it. Following this, you can proceed to remove data associated with Pokemon GO by selecting "Delete APP" within the "Remove Pokemon?" option.

For Android users:

Step 1: Open "Settings" and tap "Apps & Notifications". Select Pokemon GO on the next screen.

Step 2: Open the details screen of Pokemon GO, select "Storage" and tap "Clear Data". Finally, tap OK when asked if you want to clear the app data.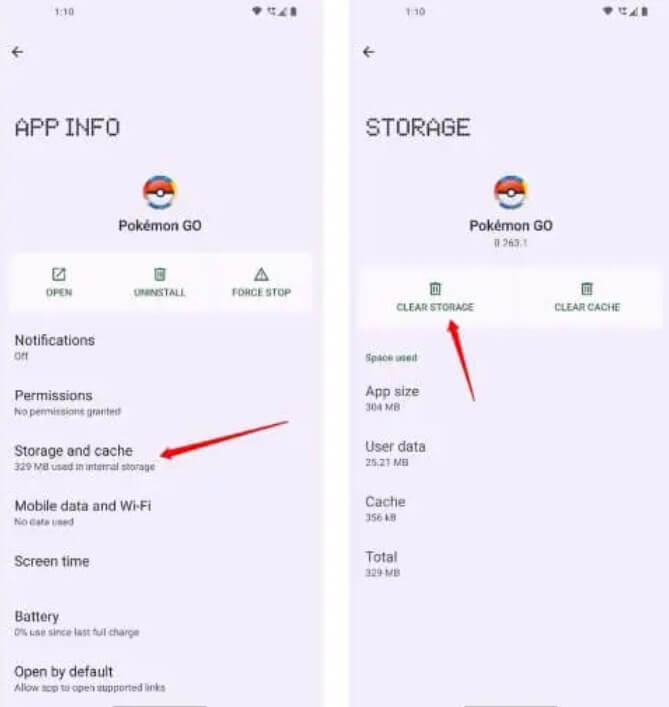 Method 2

Delete Google Account

If you are logged in with an Android device and a Google account, you may be able to solve the problem by deleting your Google account and adding it again.

The specific operation steps are as follows:

Step 1: Open Settings and tap Accounts.

Step 2: Select the Google account for Pokemon GO login in Accounts and delete it.

Step 3: Then tap Add Account and select Google. Follow the on-screen instructions and you're done.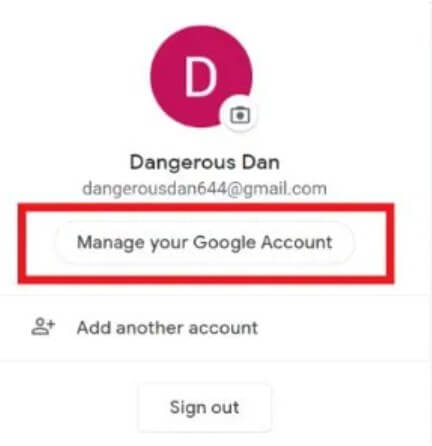 Method 3

Restart Device and App

Sometimes, authentication issues or login problems may arise due to device or app-related issues. In such cases, it's advisable to try restarting both the device and the app.

To initiate the restart process, follow these steps:

Step 1: Press and hold the sight button and one volume control button simultaneously until the "Power Off" option appears on the screen, then release the buttons.

Step 2: Slide the on-screen slider to power off the device completely.

Step 3: After waiting a few moments, press and hold the power button again to turn the device back on.

This should help in resolving potential authentication or login difficulties.
Method 4

Using Pokemon Go Spoofer LocaChange

If you are unable to play a popular location-based game due to overseas travel or claims, you can easily solve the problem by using the location change tool LocaChange. You don't want to spend important events! Try it now!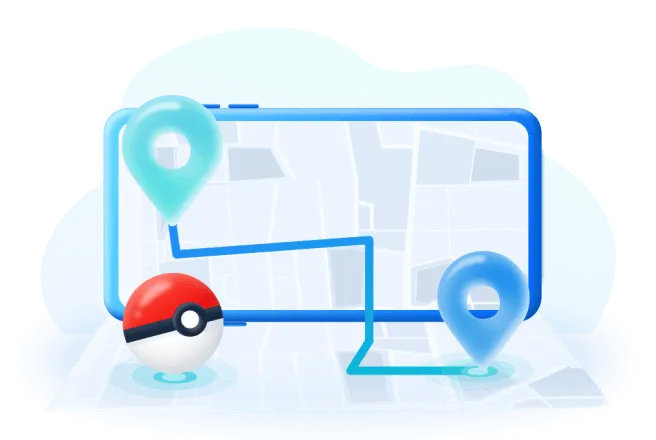 Easily teleport to any location with a single click.
Create personalized routes for your Pokémon GO trainer, with unlimited spots and adjustable speed.
Enjoy an in-built Poke Stop Map and Cool-down timer.
Try it out for free! Available for both iOS 17 and Android 14.
The joystick feature allows you to have full control over your location, just like playing on a Switch.
Here's how to use LocaChange specifically to easily spoof locations in Pokemon GO.
Step 1:Download and install LocaChange into your Computer.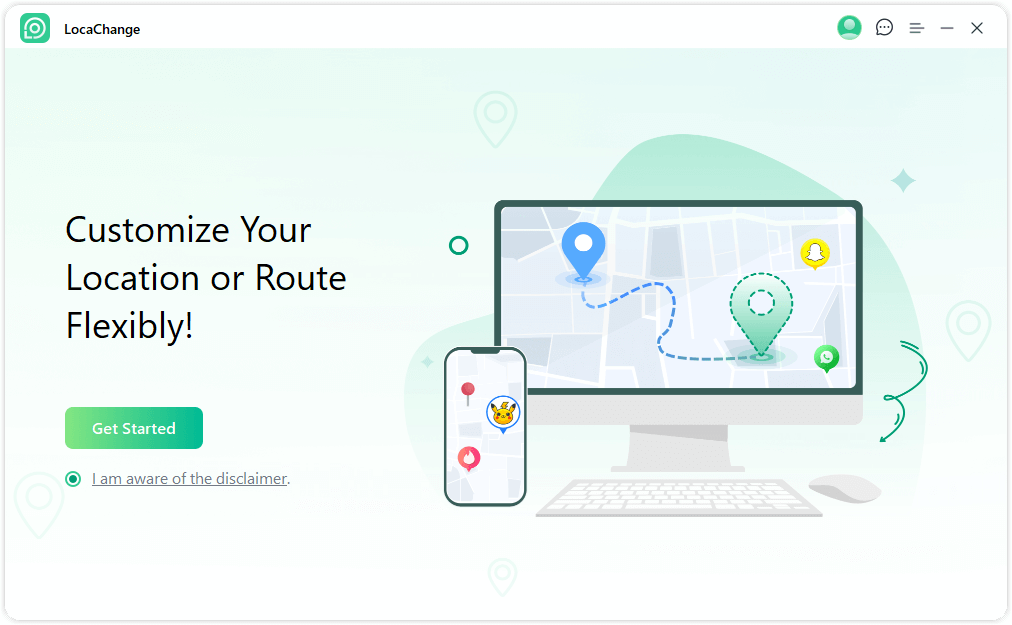 Step 2: After installing LocaChange, launch it. Then connect your phone to your computer with a USB cable or WIFI connection(we recommend USB cable beacuse It has a 100 percent success rate)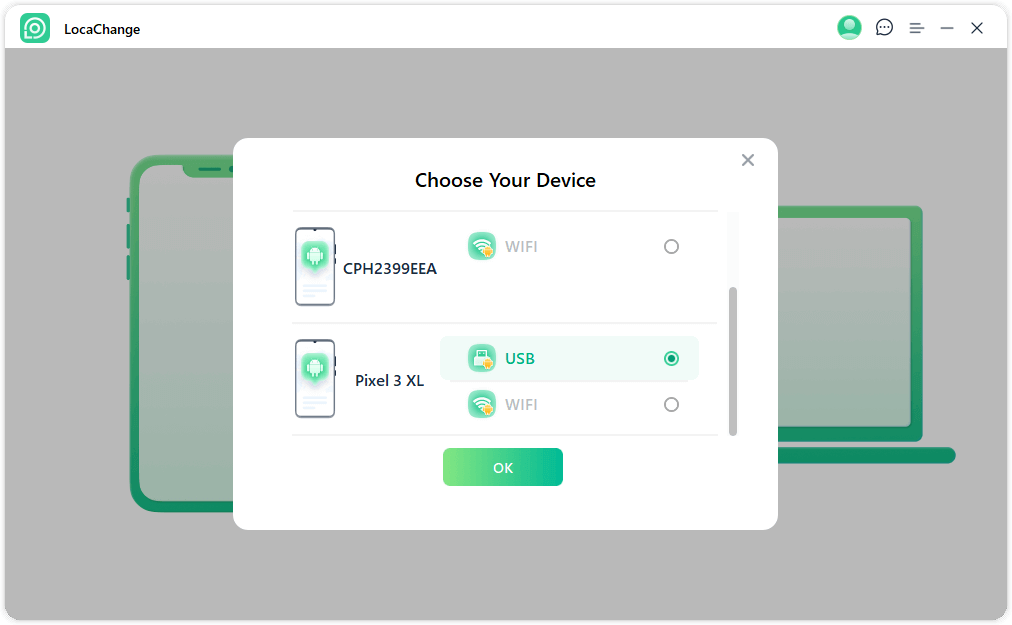 Step 3: Choose any of the teleport mode, two-spot mode, multi-spot mode, enter any location you want to jump or transfer, and click the Move button to change your GPS location.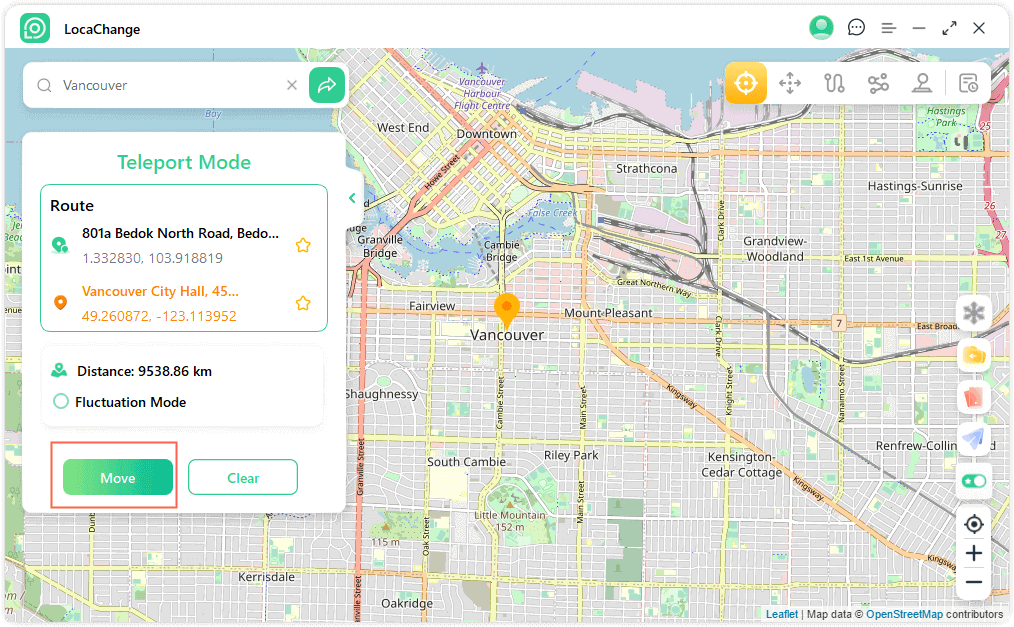 Conclusion
By applying the mentioned methods, you can resolve the "unable to authenticate in Pokémon GO" and "unable to log in in Pokémon GO" problems. Give them a try!
The location change tool proves handy for location-based games like Pokémon GO, allowing you to explore new places and effortlessly capture region-limited Pokémon. Highly recommended!
Change GPS Location on iOS/Android
168,282 people have downloaded it.
Fake iOS/Android GPS location to anywhere in the world instantly.
100% Work with location-based apps such as AR games, social platforms, etc.
Joystick to simulate GPS movement freely when playing games.